Secondary stroke prevention on the rise
Secondary stroke prevention drug treatment is increasing in line with Australian guidelines and clinical recommendations but there is still room for improvement, a study shows.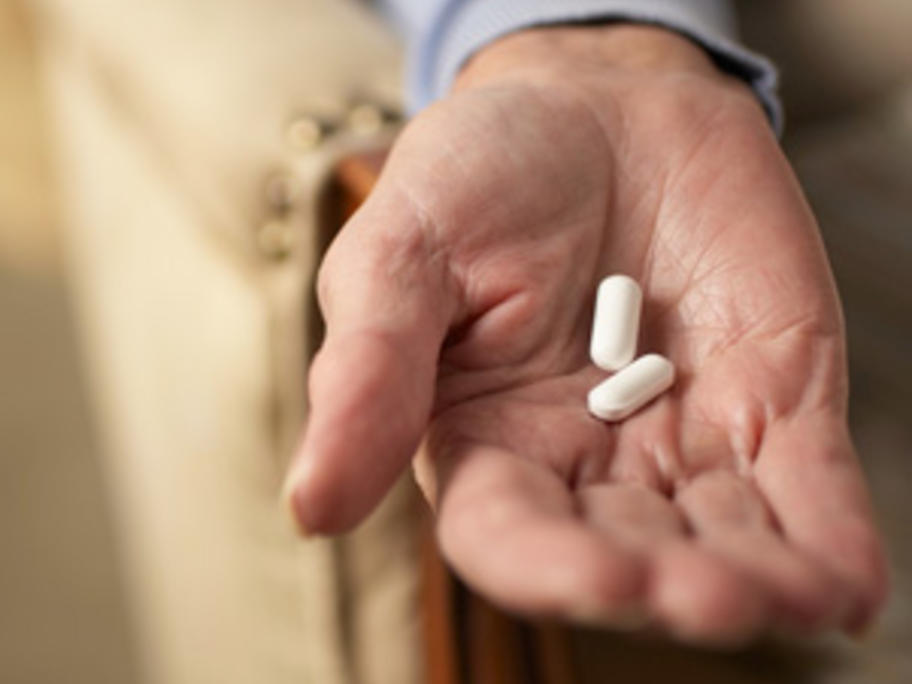 Guidelines recommend continued use of antihypertensive, antithrombotic and lipid-lowering medicines after transient ischaemic attack (TIA) or ischaemic stroke. But it was not known if this was being followed after hospital discharge.