Secret co-pay plan calls for halt to rebate cuts
A secret AMA plan to fix the Federal Government's $7 GP co-payment proposal will demand that cuts to GP attendance item rebates are abandoned.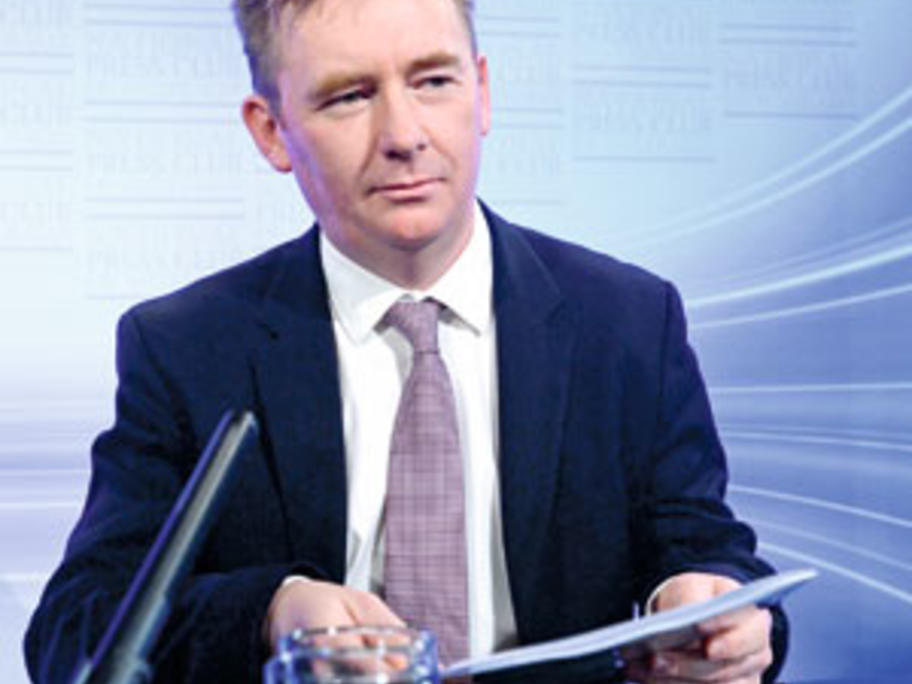 Details of the plan are still under wraps, with the AMA claiming it is bad strategy to share information with the profession before speaking with the government.
The plan will be presented to Health Minister Peter Dutton later this week.
It is a high-stakes game for the AMA, with internal concern that the negotiations could blow up in its face if the government's eventual revamp fails to find favour with