Secret recordings: Patients condemned for sharing posts
But British doctors are divided on the issue
Patients who post videos or photos of their doctors online and without consent should be disciplined, according to some British doctors.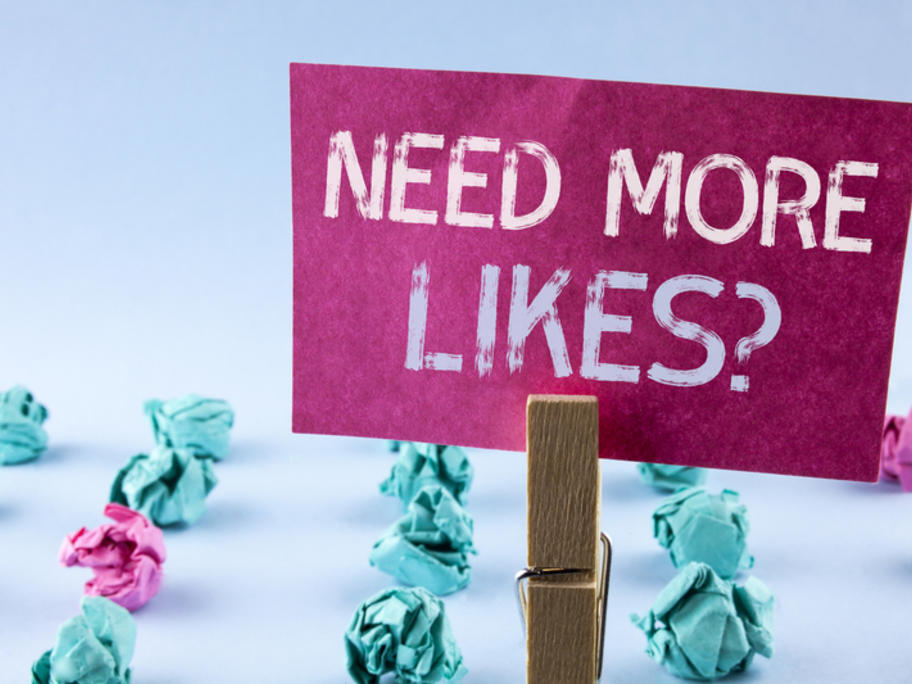 The call comes after reports of patients posting recordings of their GP on social media and asking people to rate them according to their looks, using the tagline: 'How hot is my doc?'.
More damning material is also being posted by disgruntled patients, according to the British Medical Association (BMA), including footage of "terrible" GP appointments.
However, not all BMA