See your GP campaign launches in Qld
GPs in Queensland are bracing themselves for a rise in attendees on the back of an upcoming State Government public ad campaign to reduce ED waiting times.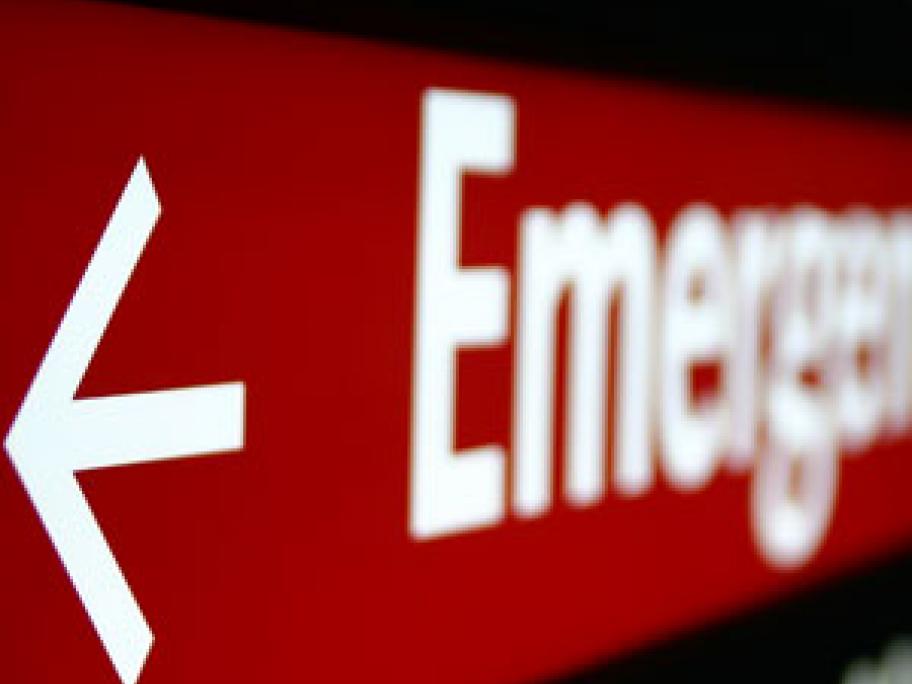 The advertising campaign, announced by Health Minister Lawrence Springborg this week, has the ambitious target of denting the 430,000 unnecessary ED visits the state claims occur each year.
On Monday, Mr Springborg said almost one-third of people visiting EDs in Queensland could instead be seen by a GP.
He cited statistics from the 2013/14 financial year, saying nearly 33% of ED visits were GP-type presentations.
"For