Seeing own GP cuts emergency admissions
PATIENTS who are able to see their own GP are less likely to be admitted for emergency treatment in hospital, according to a study in the Emergency Medicine Journal.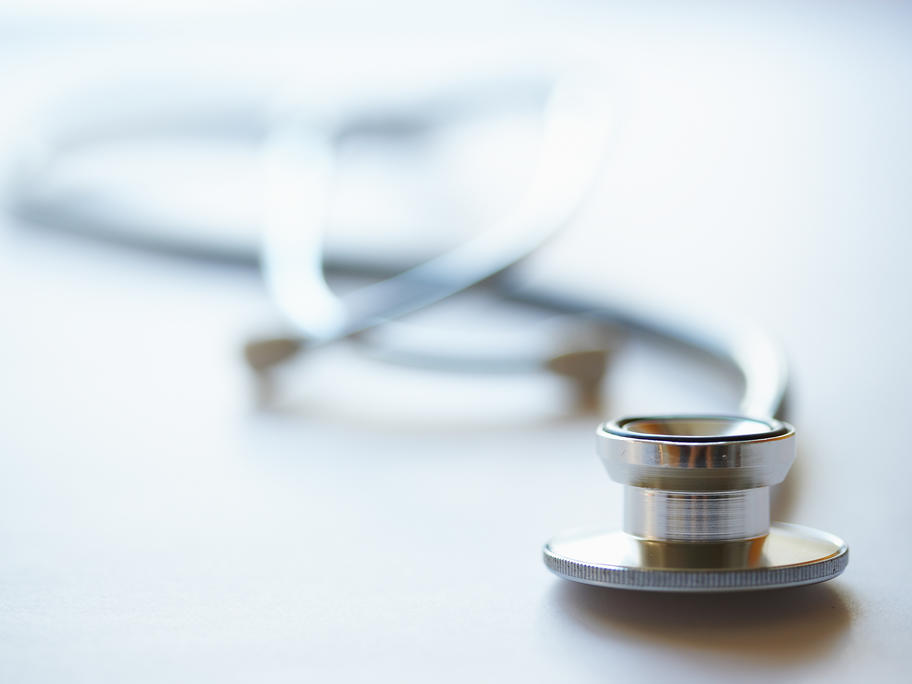 The UK study, by researchers in the University of Leicester Department of Health Sciences, concluded the rate of emergency admissions to hospital was associated with patient reports of being able to consult a particular GP.
Research leader Dr John Bankart said the study included 145 general practices.
"Hospital admission data were used to calculate the rate of emergency