Seeing through the hype around medical cannabis
Is the excitement about GP prescribing of medicinal cannabis misplaced? Australian Doctor investigates.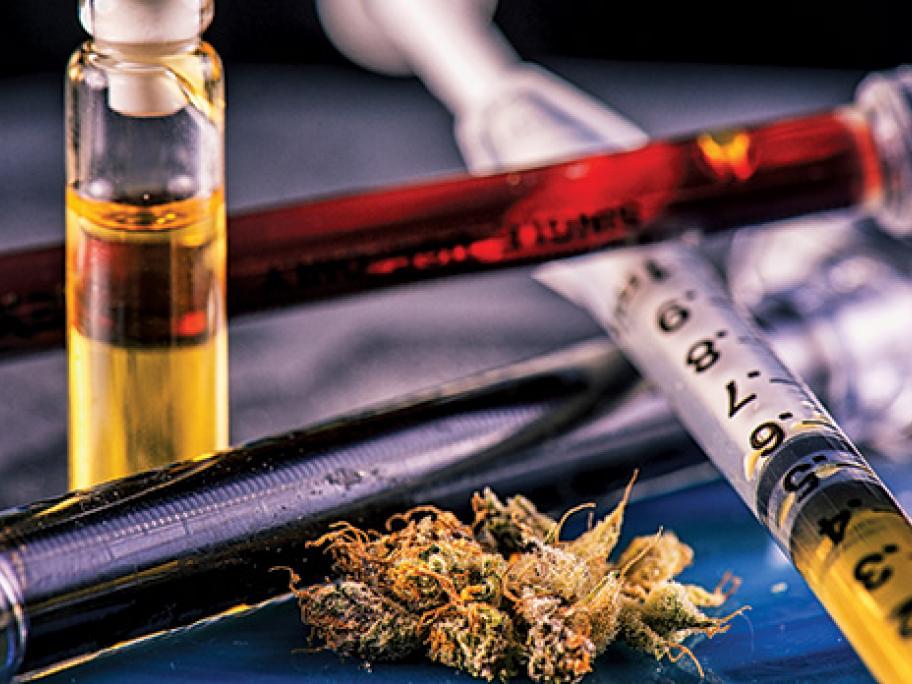 If you have been reading the media coverage, you could be forgiven for thinking a therapeutic revolution is afoot. Politicians from all sides and almost all states have been before the cameras, talking about how Australia is finally opening the way for the wonders of medicinal cannabis.
When the Federal Parliament passed the Narcotic Drugs Amendment Bill last year, it made legal both the cultivation of medicinal