Selective strategy
Even discount pharmacies are currently applying the $1 PBS co-payment discount selectively, the Pharmacy Guild of Australia believes.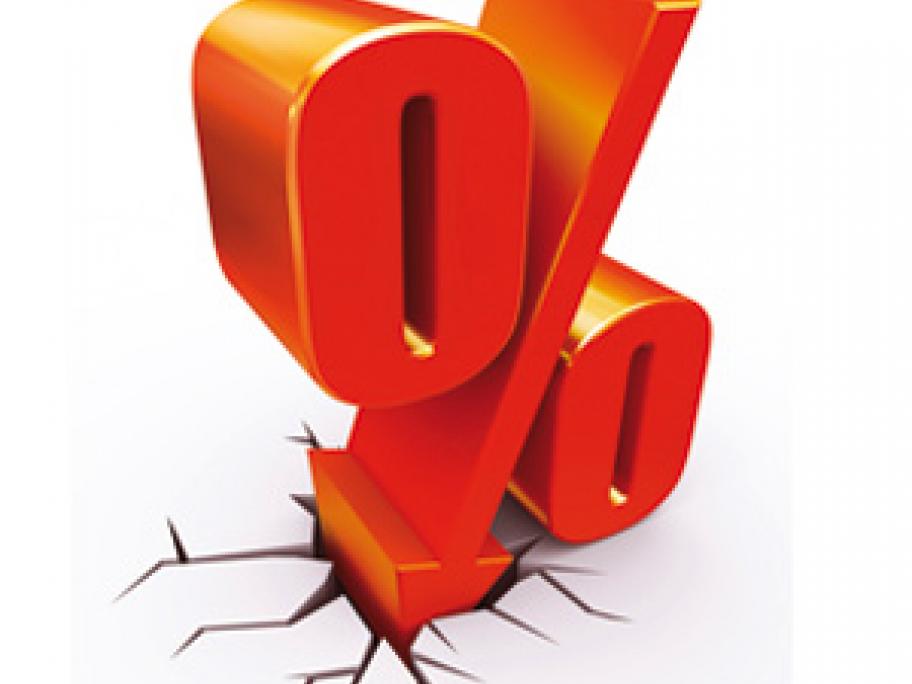 "Interestingly, pharmacies in banner groups with a policy of applying the discount are opting to apply this policy selectively," said Guild executive director David Quilty.
"The Guild is aware that even Chemist Warehouse pharmacies are discouraging their Safety Net patients from taking the discount".