Self medication group slams NSAIDs back pain study
OTC non-steroidal anti-inflammatories have a role in treatment of acute back pain, despite an Australian study that says they are close to useless.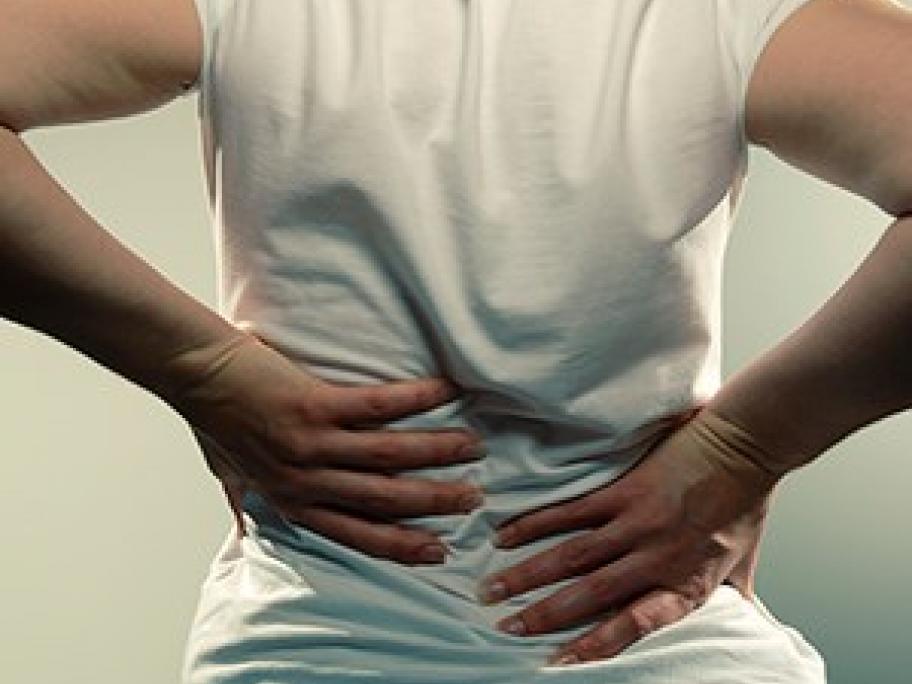 That's the view of the Australian Self Medication Industry (ASMI), which says the study has "no impact whatsoever" on short-term use for acute pain.
"The millions of Australians who have experienced relief from acute pain through the short-term use of NSAIDs as directed on the label can continue to have confidence in their choice of product," says Steve Scarff, ASMI Director Regulatory and Scientific Affairs.
The labels of