Self-harm incidence on the rise
More needs to be done to tackle the growing problem of self-harm among young Australians, according to an expert on suicide prevention.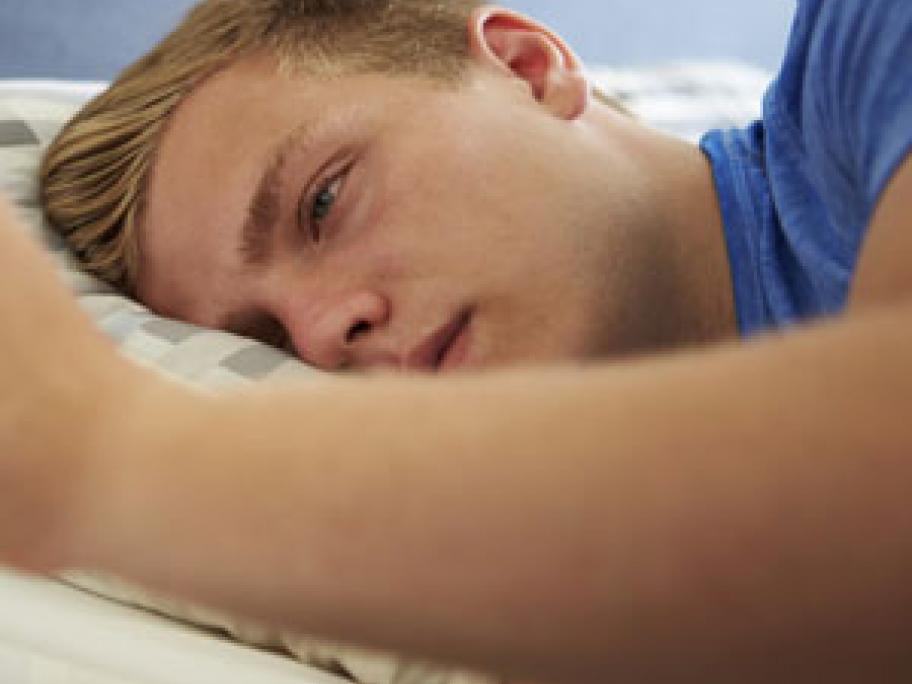 And GPs are well positioned to make a difference, he says.
Garry King, a researcher from Griffith University's Australian Institute for Suicide Research and Prevention, says that although the statistics on self-harm provide differing figures, there does appear to be a significant increase over the past two decades.
Most of the research indicates 10-20% of young people self-injuring at some stage, he says.
Broken down, this equates to