Is the Senate about to sign off three-parent IVF?
Mitochondrial replacement therapy looks set to be legalised in Australia
In 2015, a team of medical researchers crossed the border into Mexico to escape the reach of the US authorities.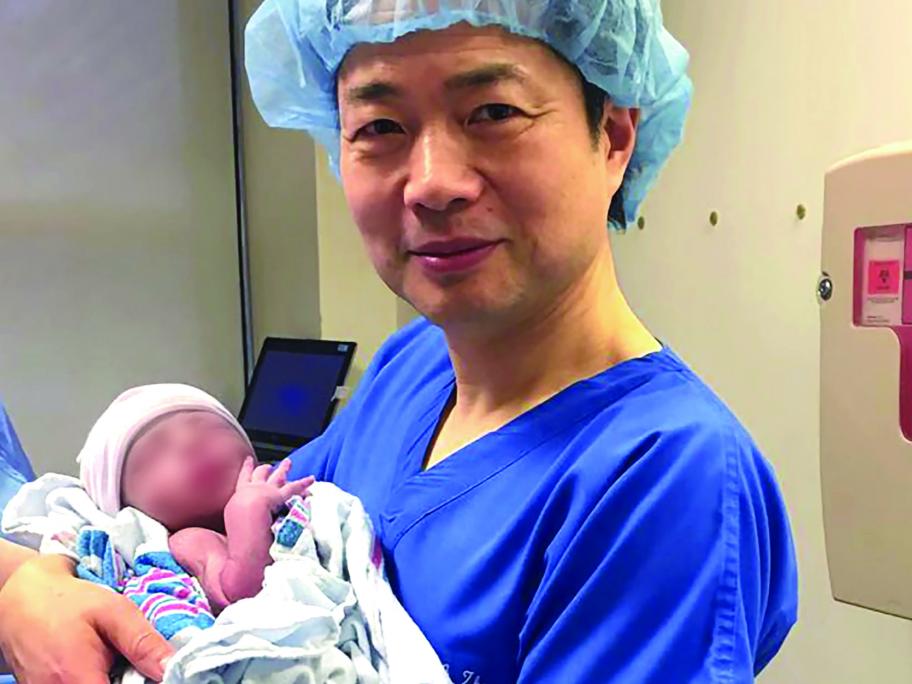 From there they headed to a fertility clinic in Guadalajara where they met a Jordanian patient.
Her name has never been revealed but she had originally contacted them for help because of her complex reproductive history involving four miscarriages and the birth of two children who later died from Leigh syndrome.
At the clinic, the team began a standard IVF procedure but it had one major difference — they removed the nuclear DNA from her ova, which