Senate asked to probe TGA advice on breast implants
Senator Xenophon says he will move in the Senate on Wednesday for the Community Affairs Committee to reconvene its hearing on the TGA.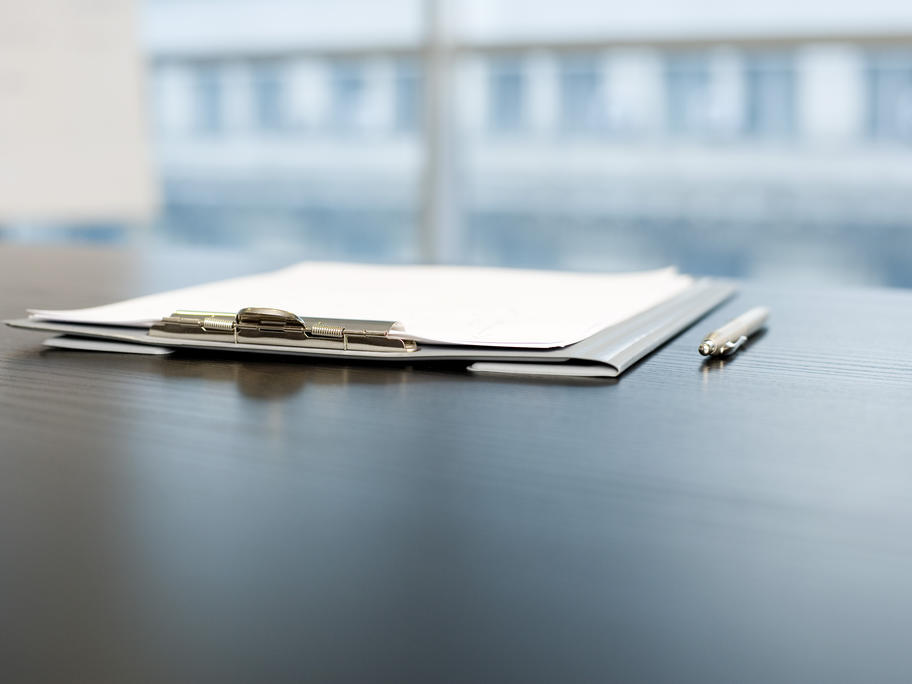 "Clearly there are very serious questions as to whether the actions of the TGA were appropriate and timely," he said on Sunday.
"Potentially there are 4500 women in Australia with these implants."
Between 300,000 and 400,000 women in 65 countries are believed to have implants made with substandard silicon gel by the French company Poly Implant Prothèse (PIP).
The TGA has