Senate to investigate AHPRA over alleged bullying of doctors
A Senate committee is launching a probe into the medical complaints process amid allegations AHPRA is bullying doctors.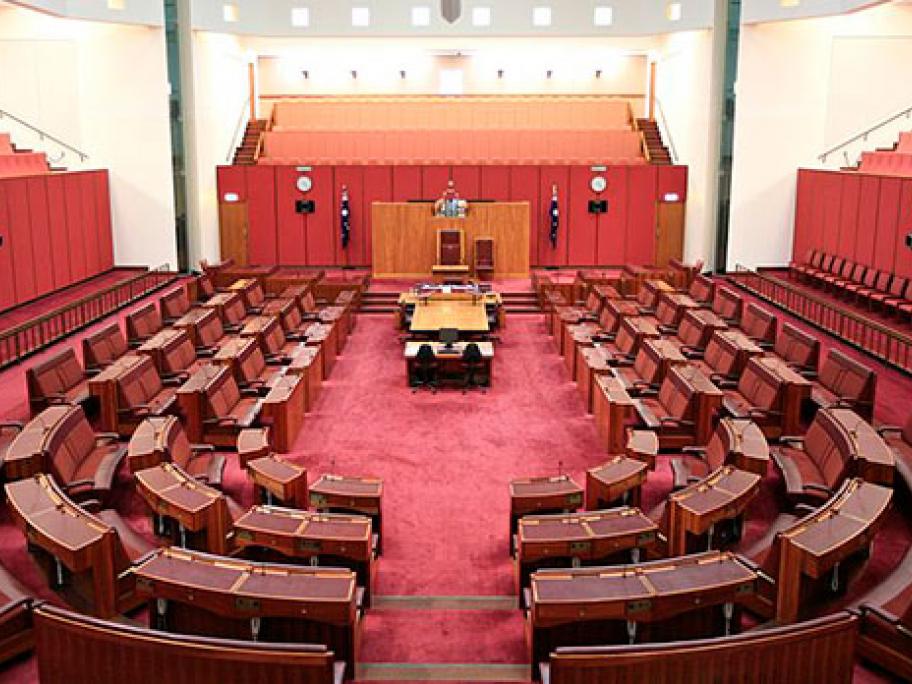 Independent senators Nick Xenophon and John Madigan called for the inquiry on Tuesday.
It will examine the prevalence of bullying and harassment in medicine, and whether there are barriers deterring victims from reporting abuse at the hands of their colleagues.
Related News: