Senate PSR inquiry could prove a double-edged sword
DOCTORS have been given a chance to air their grievances with the Professional Services Review (PSR), with the announcement that a Senate inquiry will place the professional watchdog under scrutiny.

The wide-ranging inquiry will examine the structure and composition of the PSR, the criteria for selection of committee members and committee operating procedures. The role of specialist health professionals in assisting in cases where members lack relevant specialist expertise will also be examined.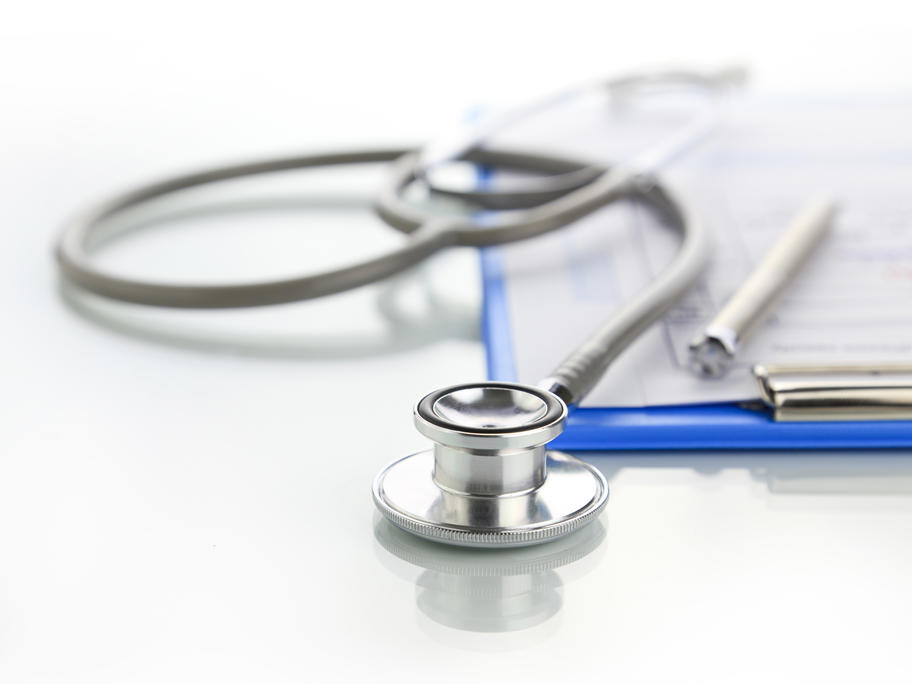 Respond to our poll