Senator calls for vaccination compensation
The Greens have called in the Senate for a compensation scheme to be set up for Australians who have adverse reactions to vaccines.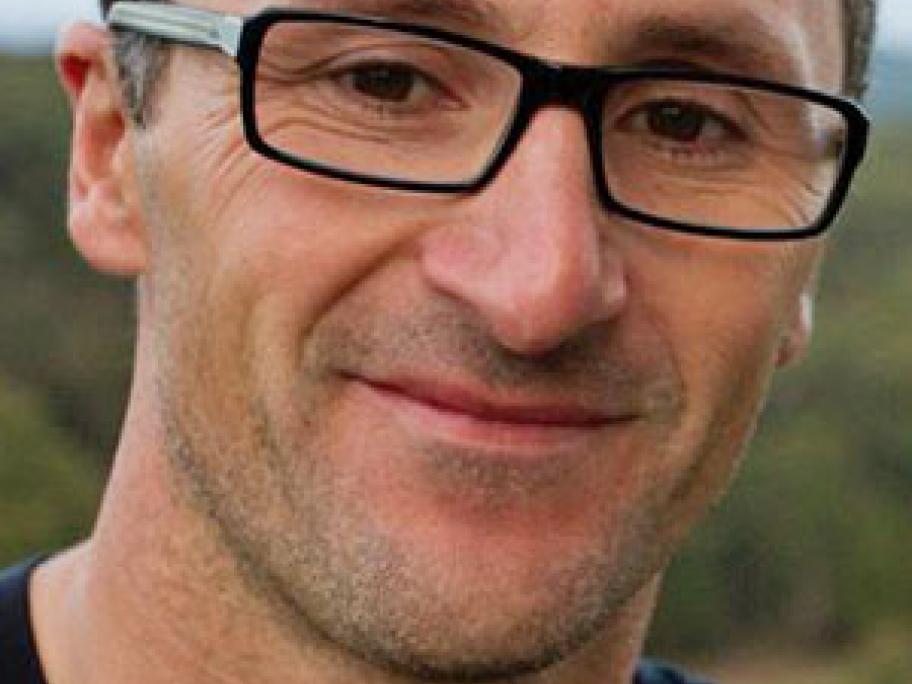 Data from 2012 shows as many as 1897 adverse post-vaccination events, says Senator Dr Richard Di Natale (pictured), who proposed a motion for compensation on Monday.
 "A no-fault vaccine injury compensation system would provide critical cover for those exceptionally unfortunate instances where a patient experiences an adverse event with a vaccination," the motion reads.
It says 19 other countries, including the UK,