Send in the troops
Australia's response to the Ebola epidemic has to extend further than simply protecting its own borders, says AMA president, Associate Professor Brian Owler.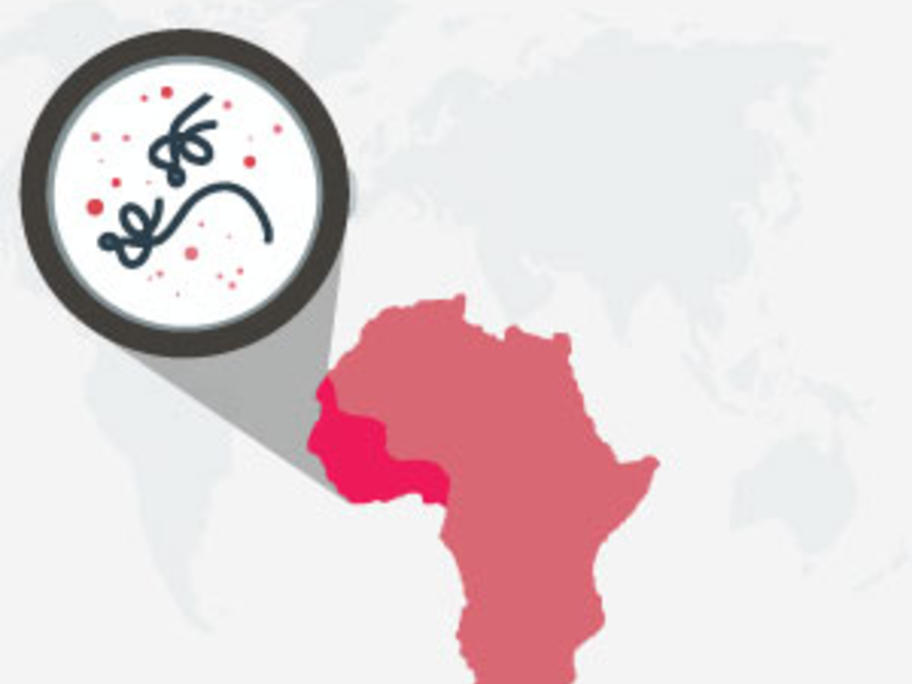 He says both the local and the international community have been "far too slow" in reacting to the crisis.
"We are not responding anywhere near the way we should be," he told 6minutes. "I understand people's reluctance, but now is the time to step up our commitment to tackling this problem.
"We have trained teams ready