Senior GPs urged to join PSR panels
SENIOR GPs are being urged to make themselves available to serve on Professional Services Review (PSR) committees when applications open later this year.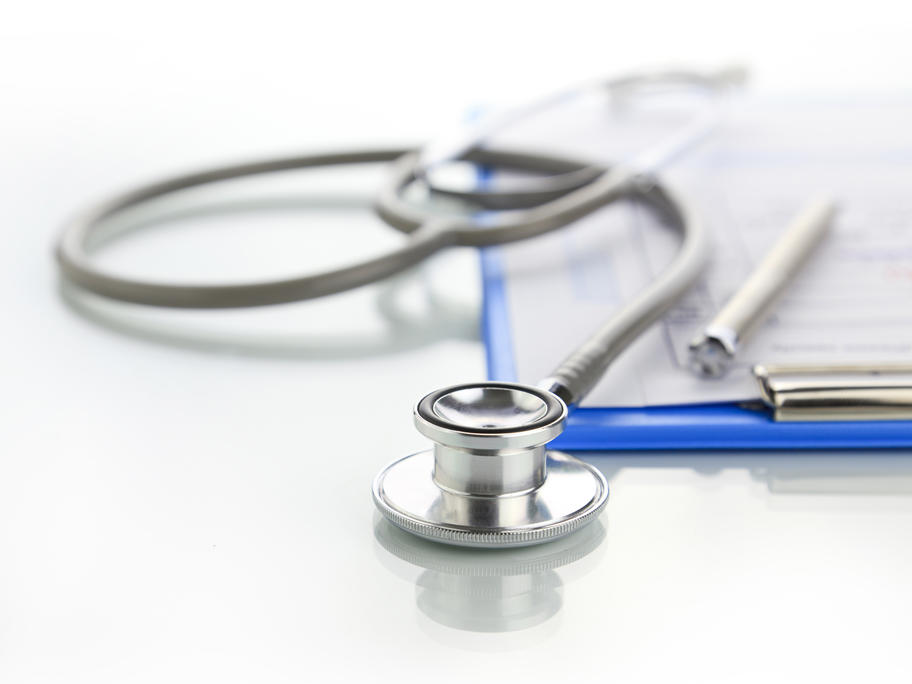 AMA president Dr Steve Hambleton said the input of senior doctors would help rebuild the profession's confidence in the process following the forced resignations of all panellists late last year amid revelations that they had not been appointed in line with required protocols.
The resignations subsequently led to all 39 cases before the PSR at the time being dropped.