SensaSlim whistleblower defeats defamation writ
Anti-quackery campaigner Dr Ken Harvey's long-running legal battle with weight loss company SensaSlim appears to be over, with a court striking out the company's $1 million defamation writ against him.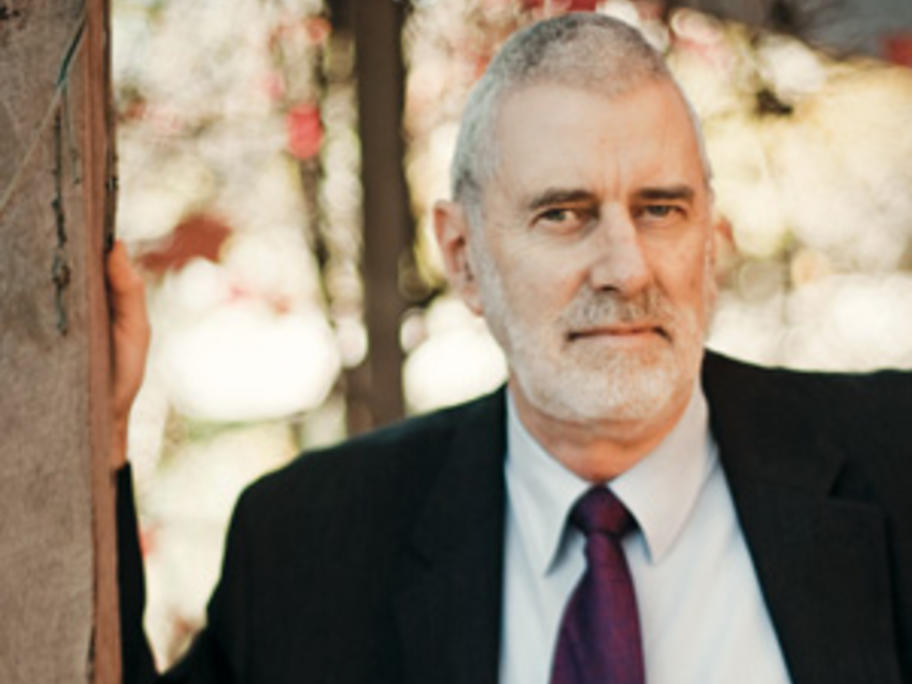 Dr Harvey, who claimed the clinical research used by SensaSlim to prove the efficacy of its oral spray may have been fabricated, told Australian Doctor he was relieved by the judge's decision in the Queensland Supreme Court last Friday.
But he said he had always been confident he would win as "truth is a defense in defamation cases".