Service standards dictate patient willingness to pay
The vast majority of pharmacy customers are not willing to pay for consultations under current practice conditions, but may do so if services are enhanced, a survey shows.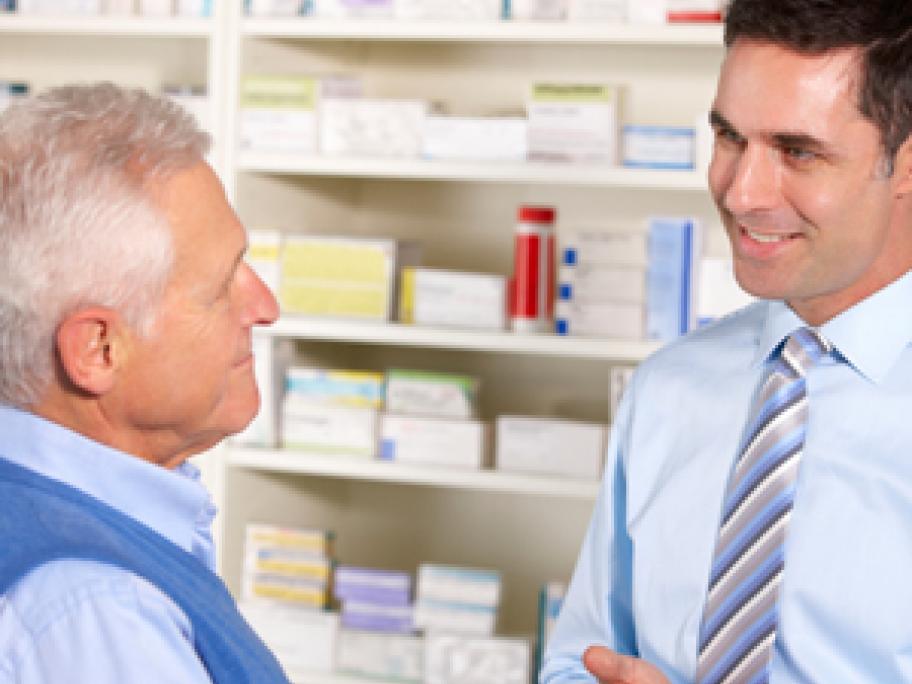 Only one in nine patients said they are willing to pay for a consultation service in a standard pharmacy, while another 20% said they might consider payment.
However, if greater privacy and more detailed symptom assessment were offered by the pharmacy, 49% said they would pay for a consult, and another 27% would consider paying. 
Researchers from the Faculty of Health Sciences, Curtin University, WA,