Services to go as confidence collapses: Guild
A recent survey conducted by the Pharmacy Guild of Australia has found a "disturbing collapse in business confidence" among pharmacy owners, as a result of increasing pressure on revenue from PBS cutbacks.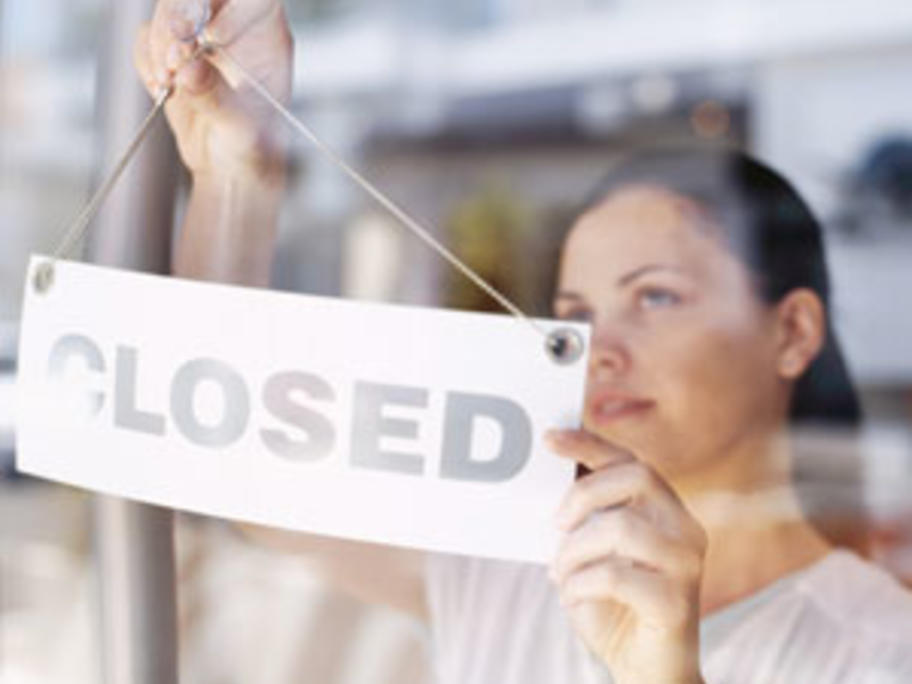 A quarter of respondents to the Pharmacy Services Expectations Survey said they would reduce their opening hours over the upcoming financial year by an average of 5.4 hours a week. In addition, one in ten pharmacies will drop at least one trading day per week.
The survey of 548 pharmacies found that pharmacists were concerned about their ability to