Services a matter of personality
Pharmacists who are extroverts, agreeable and open are more likely to provide advanced professional services, research has shown.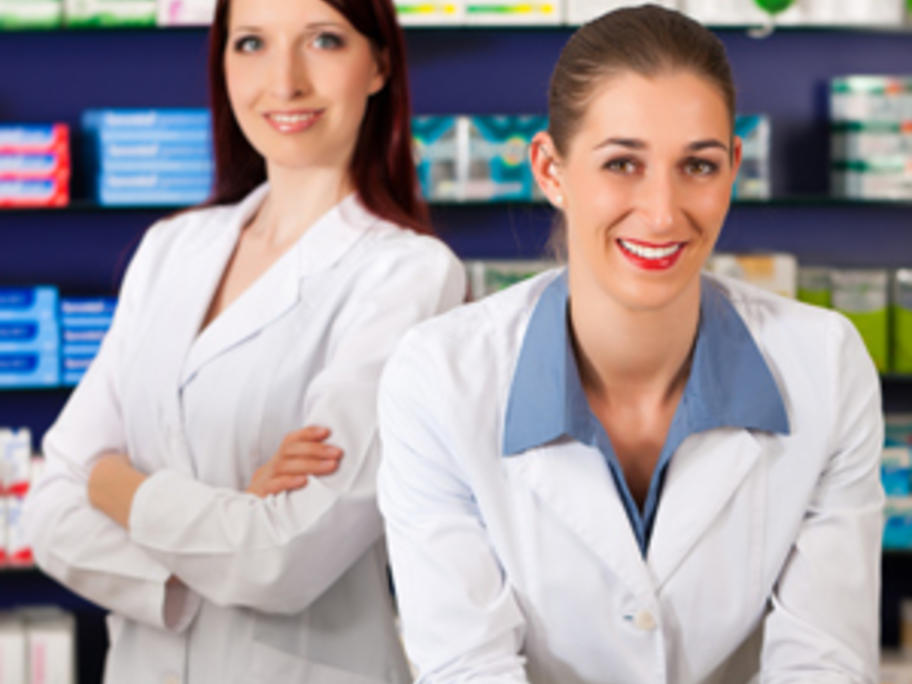 Canadian researchers surveyed 945 pharmacists (61% female) from British Columbia, gauging their characteristics, practice setting and provision of services.
Pharmacists who perceived greater value in competitiveness and innovation provided a greater number of advanced services, the authors found. While less than half of the group rated as extroverts, this was the trait most strongly associated with professional service provision.