Setting the record straight on dietary fat
Paleo arguments in favour of diets high in saturated fat have been thrown into doubt yet again with more convincing evidence suggesting consumption should be minimal for good health.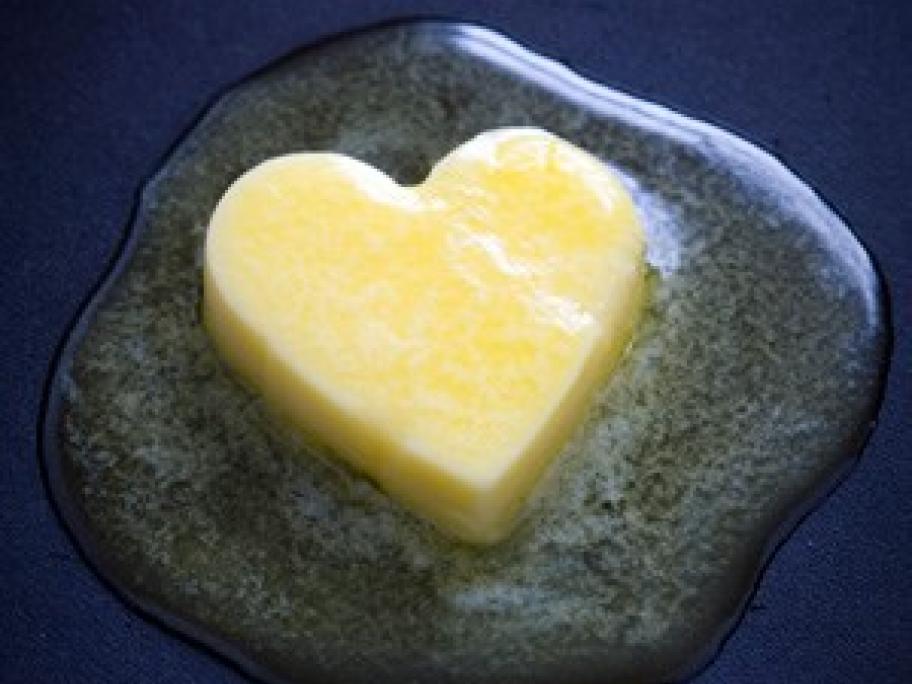 Any arguments to the contrary are not backed by science, say experts.
The Australian and US heart foundations continue to recommend replacing saturated fats with polyunsaturated and monounsaturated vegetable oil to prevent heart disease.
A review of the latest evidence from randomised controlled trials, published in the latest issue of Circulation, found that lowering intake of dietary saturated fat and replacing it with