Seven key points from Terry White's King submission
The Terry White-led community pharmacy supergroup says dispensing fees and location rules should stay.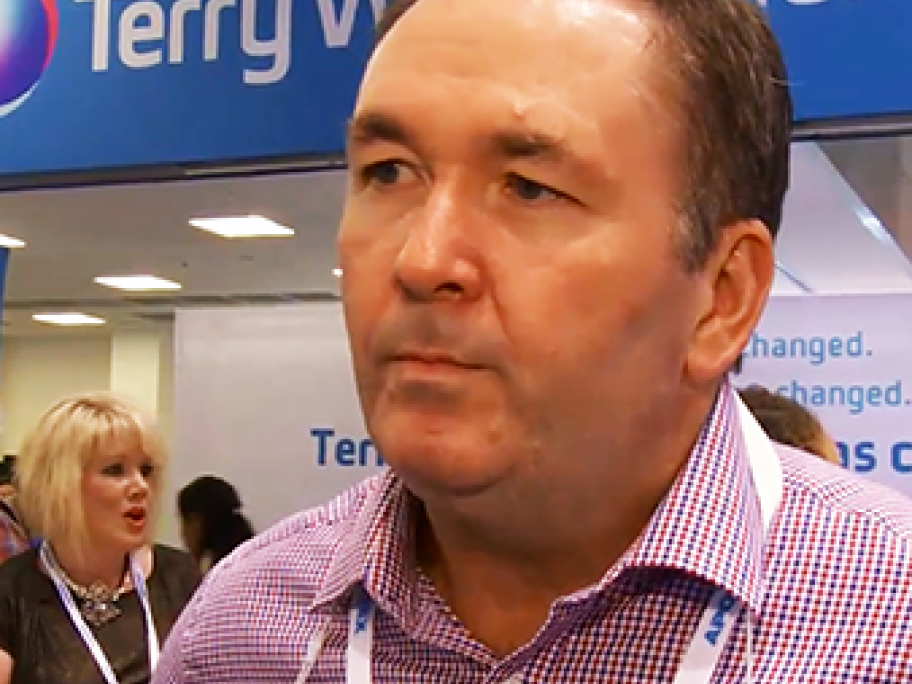 In their joint submission to the King Review, Terry White, Chemmart and Chemplus also call on the government to better support pharmacies to provide important professional services. They argue that funding has not kept pace with pharmacists' expanded scope of practice
The three companies are finalising a merger that will create a mega-group of 500 pharmacies.
Their submission says pharmacists are expected to supply a wide range of services – from absence from work certificates