Seven of the most common deadly mistakes
Australian report reveals 82 'sentinel incidents' over the course of a year
There were 82 major mistakes resulting in death or serious injury in Australian public hospitals over the course of a year, a report reveals.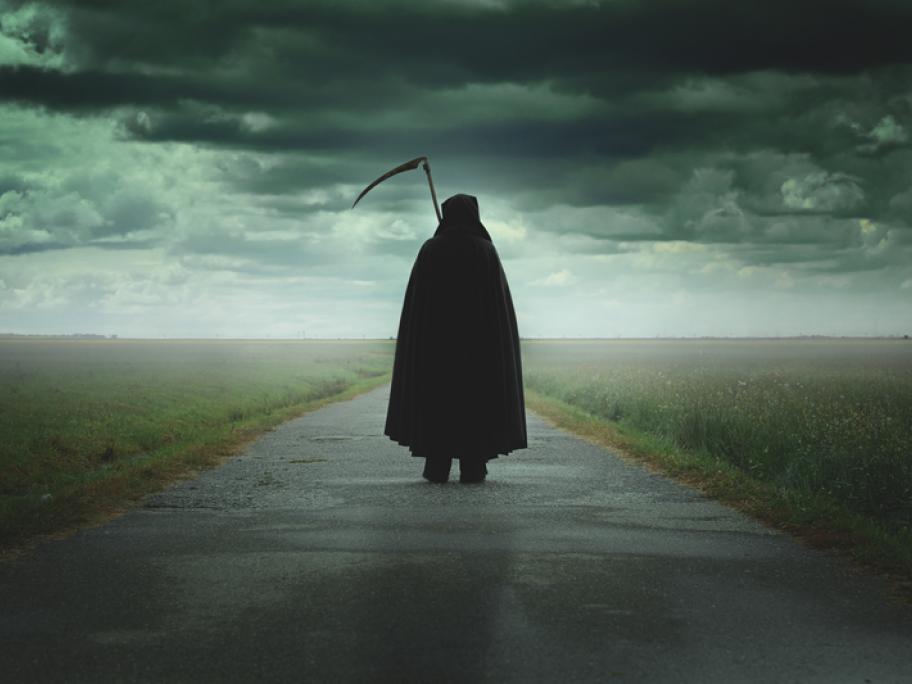 The Productivity Commission's latest report on government health services for 2015/16 says these "sentinel incidents" happened "relatively infrequently".
The report defines a sentinel incident as an "adverse event that results in death or very serious harm to the patient ... independent of a patient's condition".
Some of the sentinel incidents included:
Five incidents where "procedures involving the wrong patient or