Seven myths about the Pill
Researchers find that many women have significant concerns about future fertility
Despite 40 years of use, myths persist about the oral contraceptive Pill, especially in relation to future fertility, Danish researchers report.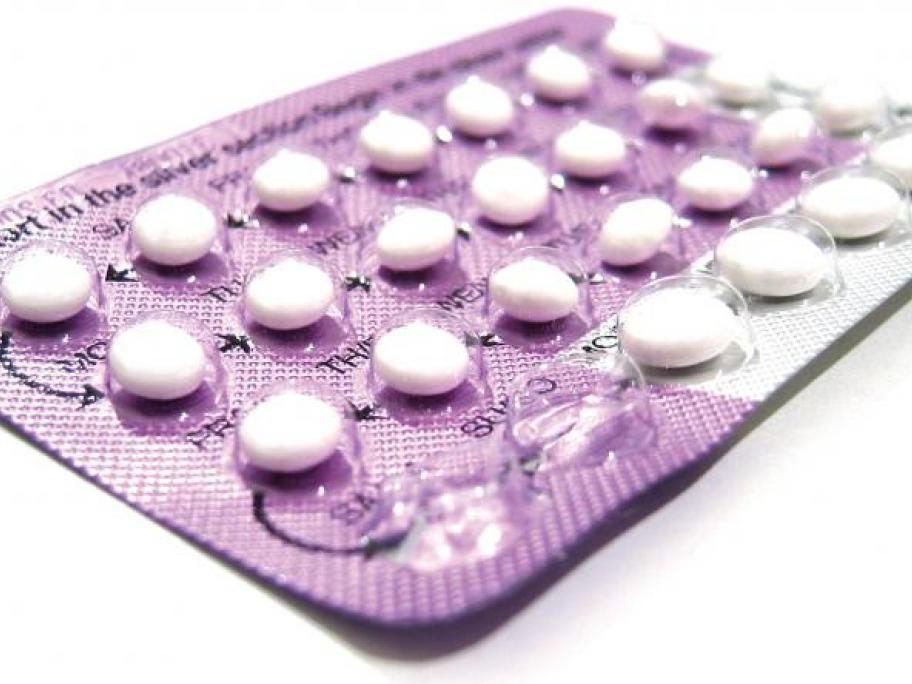 In their online survey of more than 2500 women, they have found that two-thirds of current users have wondered whether their combined oral contraceptive Pill would affect their future fertility.
Even though Danish women have a high level of general reproductive knowledge, the researchers say they found significant misapprehensions and concerns regarding the Pill and future pregnancy chances.
Their