Seven new 24-hour pharmacies named
Seven more pharmacies are set to join the Victorian government's successful trial of 24-hour Supercare pharmacies.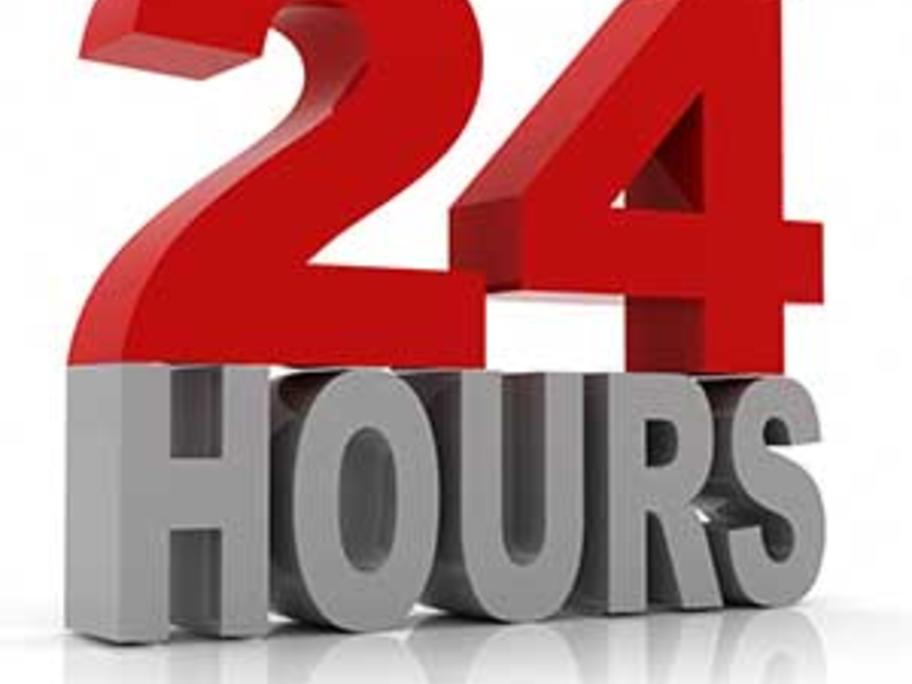 The four metropolitan and three regional pharmacies will take the total number of Supercare pharmacies to 12.
The $24 million trial has been described as highly successful.
More than 50,000 people have visited the first five at night since July 2016.
In addition to 24-hour pharmacy service, the trial funds a nurse in each pharmacy to attend to minor wounds and illnesses between 6pm and 10pm.
To date, nurses across the five pharmacies