Seven ways to stave off pseudoephedrine thieves
Police issue warning after spate of break-ins
Police want pharmacies to review their security after a string of break-ins by thieves seeking pseudoephedrine.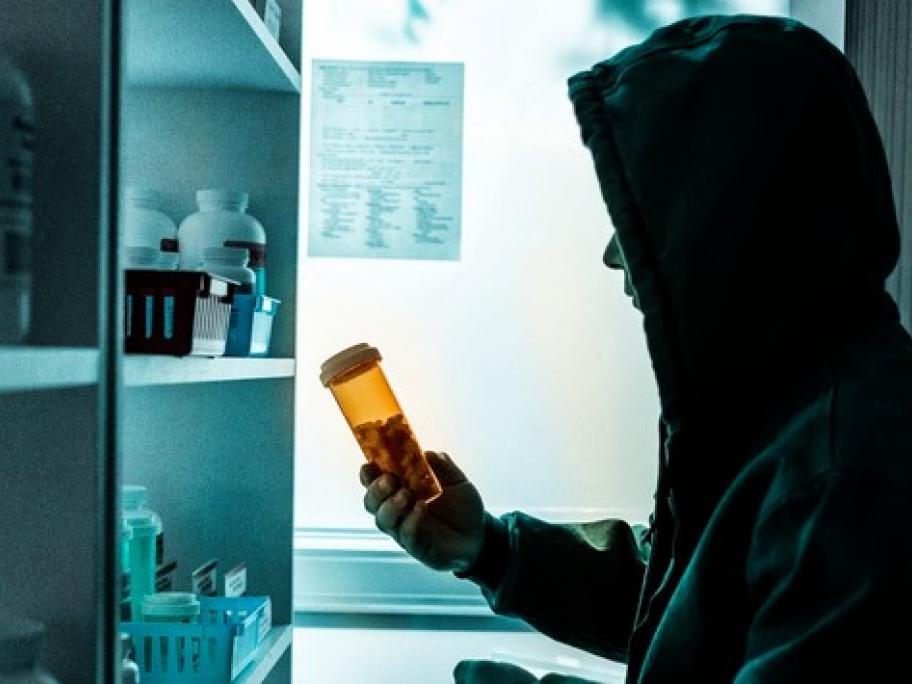 In a three-day period, thieves smashed glass front doors or windows to steal medicines containing pseudoephedrine from three Melbourne pharmacies, they say.
This prompted a warning via the Victorian Pharmacy Authority.
Here are seven security tips from Victoria Police:
Consider fitting laminated glass. This can be retro-fitted.
Try not to cover too much of the front window and doors with signs. These hinder natural surveillance by the public.
Make sure alarm systems and CCTV are functioning, and are regularly checked.
Carry a minimal amount of pseudoephedrine stock.
Treat all requests for pseudoephedrine with suspicion.
Avoid drawing customers' attention to pseudoephedrine storage units.
Consider an alarm that immediately emits a dense "dry fog" when the sensor detects an intruder. But expert advice is needed to ensure this system is suitable for your pharmacy.
The Victorian Pharmacy Authority requires all pharmacies to keep medicines containing pseudoephedrine out of public sight.
---