Seventh death in Qld viral outbreak
A seventh person has died at a far north Queensland hospital plagued by a respiratory viral outbreak.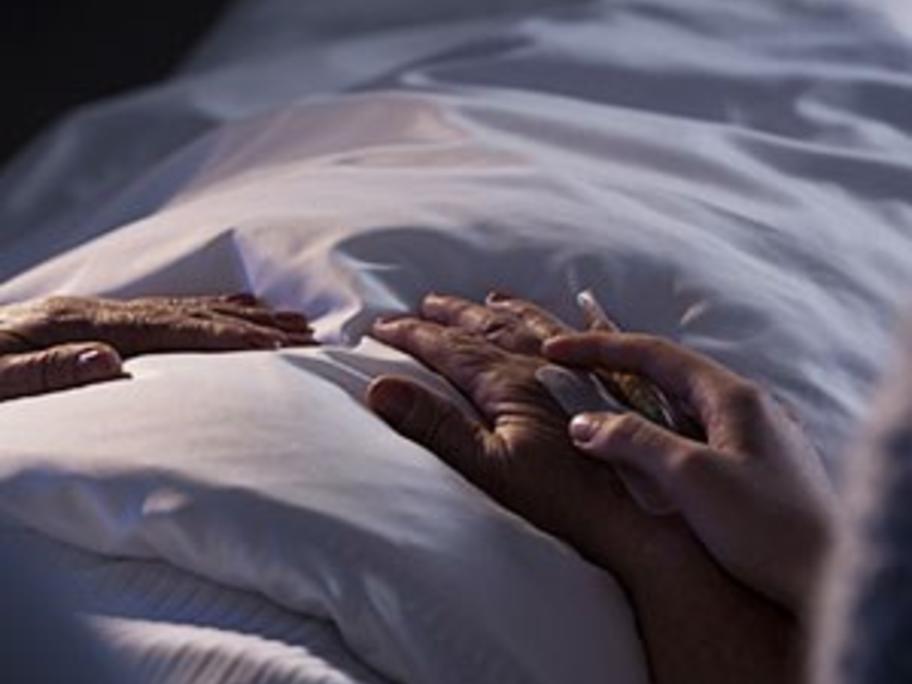 Authorities confirmed the presence of the human metapneumovirus (hMPV) at the Herberton Hospital late last month after the deaths of several elderly patients.
It's not thought all seven people died from the virus but the deaths have been reported to the coroner.