Several distributors threaten Australian pharmacy for listing on Amazon
But the early adopter says being part of the launch has been good for business
Several distributors have threatened to refuse to supply a pharmacist because her pharmacy is selling through Amazon Australia.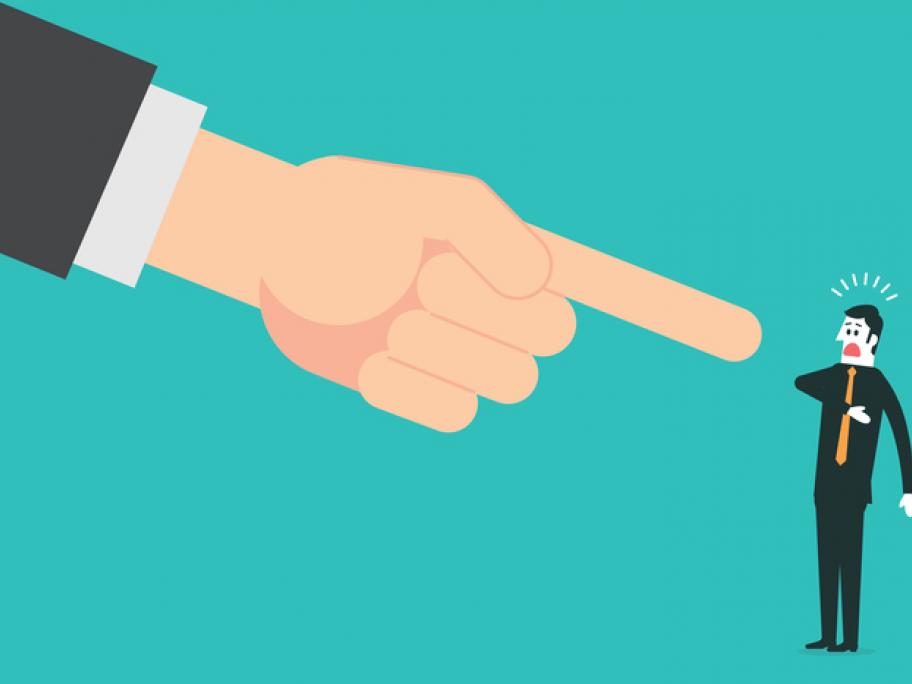 Christine Kelly's ThePharmacy is one of two pharmacies to launch with Amazon Australia this week.
Ms Kelly didn't want to name the distributors or the brands they supply, but believes the threat is indicative of the fear Amazon Australia is generating.
"A lot of distributors are very scared. I believe it's a very knee-jerk reaction because of a lack of understanding."
However, Ms Kelly says there are benefits to selling through Amazon. The main one is trust.
"A lot of consumers don't trust online shopping, but they trust the Amazon brand."
She says that if distributors are not going to sell though places like Amazon, she's going to be there to serve the community.
Amazon is strict about who can sell through its marketplace.
Ms Kelly has to provide supplier invoices to prove she is an authorised reseller, as well as provide proof of product safety testing.
"They want to make sure only proper retailers sell through their marketplace."
Ms Kelly says selling though Amazon has boosted her business, which also consists of a retail pharmacy in Syndey and an online pharmacy.
"We had quite a successful launch."
She says it's taken six months of hard work and a lot of money to integrate her pharmacy into the Amazon marketplace. 
She also has an operations team to help keep the platform ticking.
"It's not something you think to do over a beer or glass of wine."
Ms Kelly is hopeful the issue with the distributors will blow over and other pharmacies won't face the same problem.
"I would prefer distributors to come to me and have an open and honest discussion about the pros and cons of selling on Amazon and other platforms.
"Simply threatening or pushing someone down will only make them fight harder.
"It's like being the eldest child in the family — I have to face the difficulties first."
A spokesperson for Pharmadeal, the other pharmacy to sell through Amazon, says they haven't been contacted by distributors.
But launching on Amazon had been good for the company and given it exposure to more customers.
At this point Amazon restricted pharmacies to selling perfumes, cosmetics and household items.
It's not yet clear if they'll be able to sell vitamins through Amazon in the future, the spokesperson says.
---
Background:
Amazon launches in Australia, but its pharmacy offering is underwhelming so far