Sex chat case highlights professional obligations
Any serious criminal conviction brings into question the suitability of people such as pharmacists to continue in their profession, according to a tribunal ruling on a sex-offender.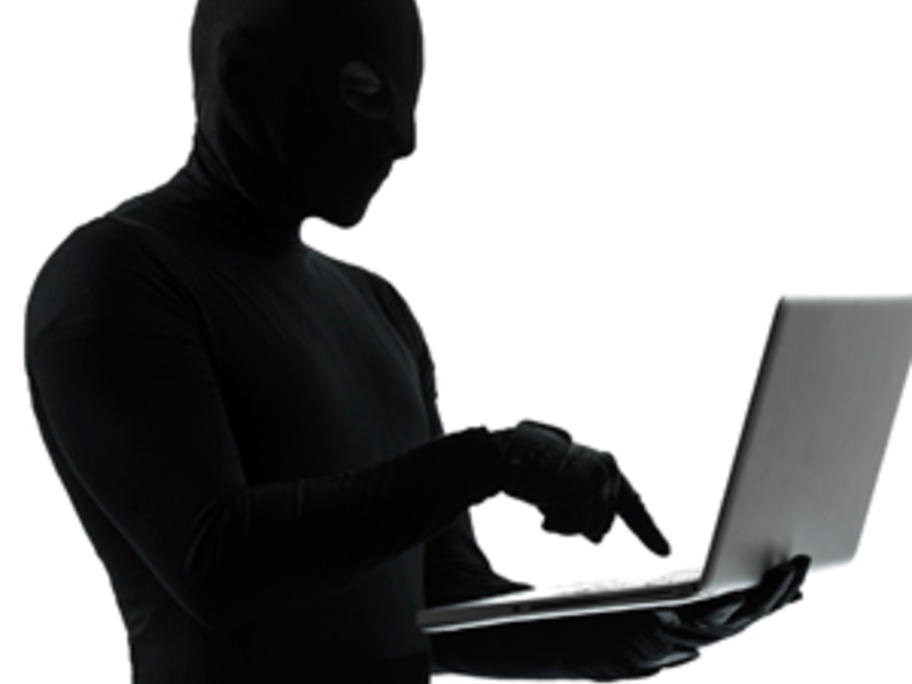 The case involved a pharmacist, Kenneth Sternes, who was sentenced to 27 months' imprisonment after engaging in highly sexualised conduct via the internet and SMS with a police officer who was posing as a 14-year-old girl.
Mr Sternes, aged 59 at the time of the offences in 2009, said he was highly depressed following his marriage break-up. He was released after serving 13 months.