Sex does not trigger heart attacks: study
For those who want to grow old disgracefully, it could be good news.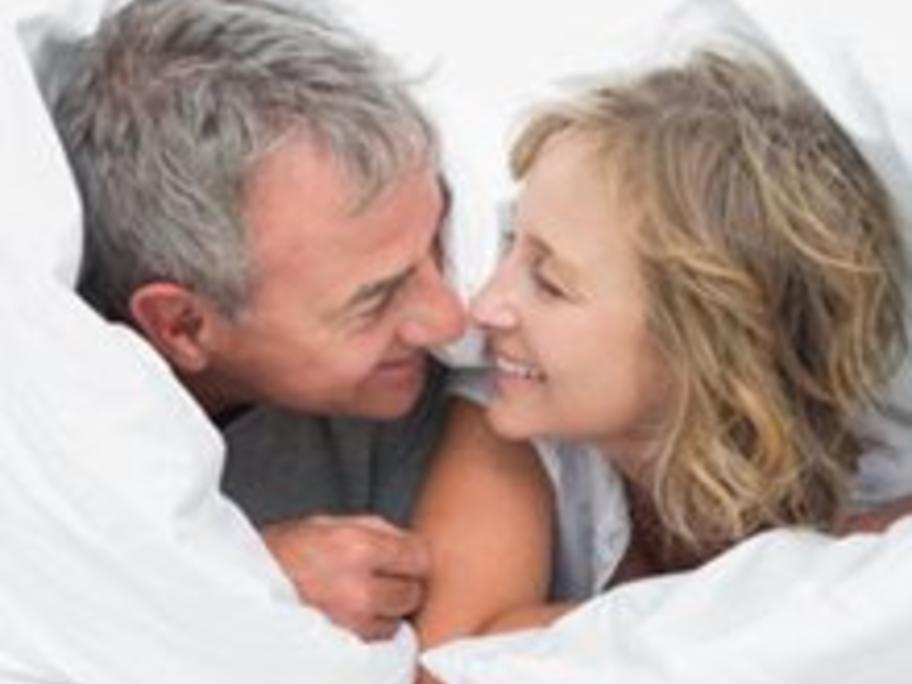 A study has found no evidence that sex can trigger a heart attack, even in patients who have had one already.
Scientists rated sexual intercourse as "moderate" activity, equivalent to climbing two staircases or taking a brisk walk.
The researchers compared sexual activity and rates of fatal heart attack, stroke and death from heart disease in a group of 536 heart patients aged 30 to 70.
Participants were asked about their levels