Sex hit for six: New mums delay resuming intercourse
Waiting for 6-8 weeks after childbirth is not unusual, say study authors
Many women put off resuming sex postpartum until after their six-week check-up, an Australian survey shows.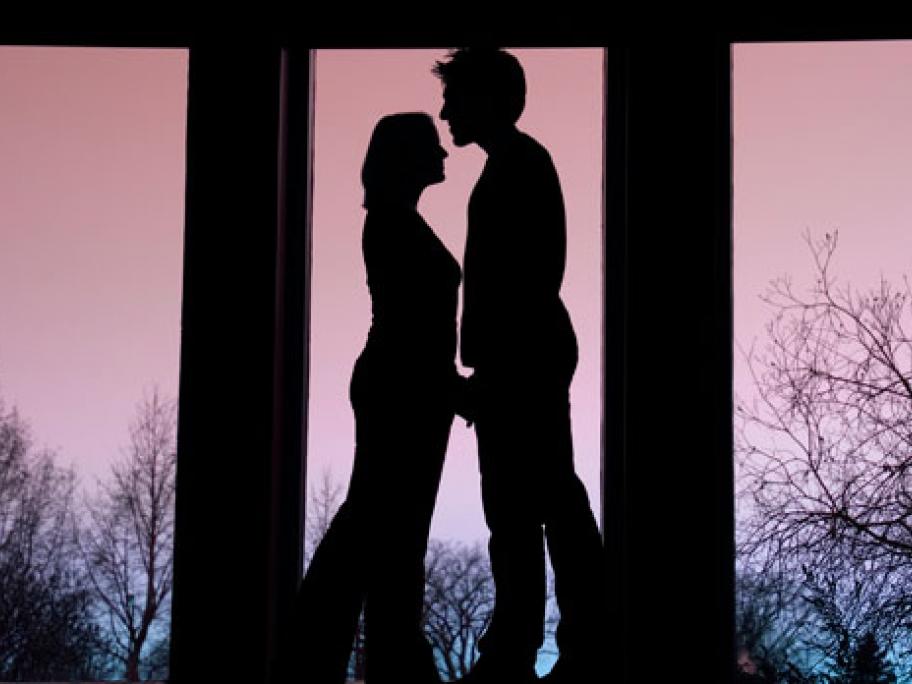 The authors say the fact that some couples are not resuming sex until after the eight-week mark "is not unusual" and they may even benefit from hearing such advice from their doctors.
"[It] may be reassuring and reduce the pressure for everything to be 'back to normal' within six weeks of giving birth," say the researchers from Melbourne's Murdoch Children's Research Institute.
Currently the Royal Australian and New Zealand College of Obstetricians and Gynaecologists advises