Sex offender stalks female GPs
The AMA has issued a warning for doctors to be careful
The AMA has issued a warning about a convicted rapist who has behaved inappropriately during appointments with women GPs in Melbourne.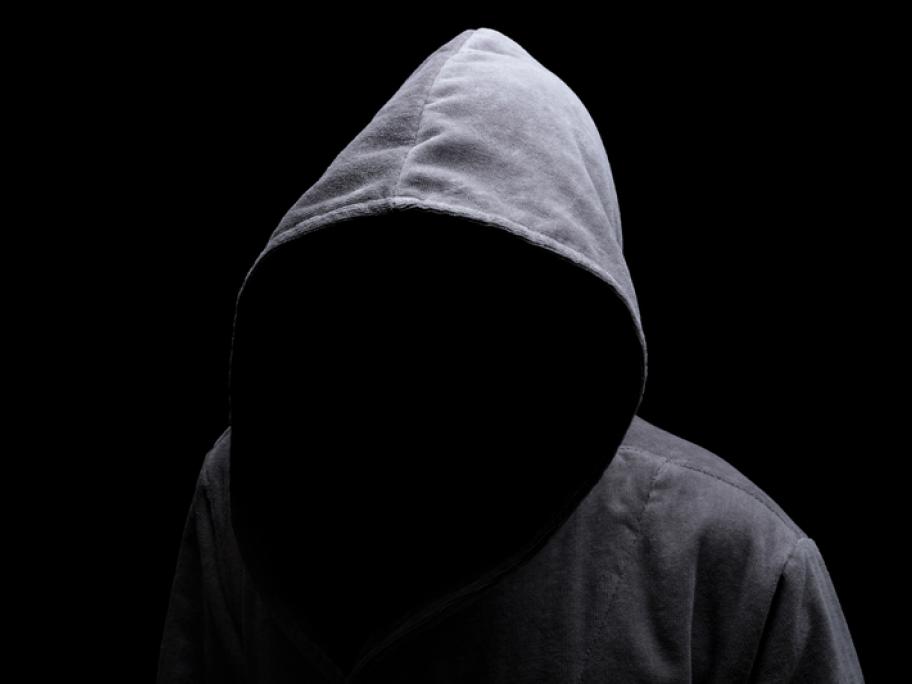 The 40-year-old man telephones practices and specifically requests an appointment with a woman GP.
AMA Victoria president Lorraine Baker says several GPs have been exposed to unacceptable behaviour during appointments.
"The police have been informed, but appear limited in their powers to assist," she says.
The AMA warning sent to practices says the man usually phones and says he