Sex is OK before sport: study
Having sex the night before a sporting competition can boost performance but only if it's done at least a few hours before the event, say scientists.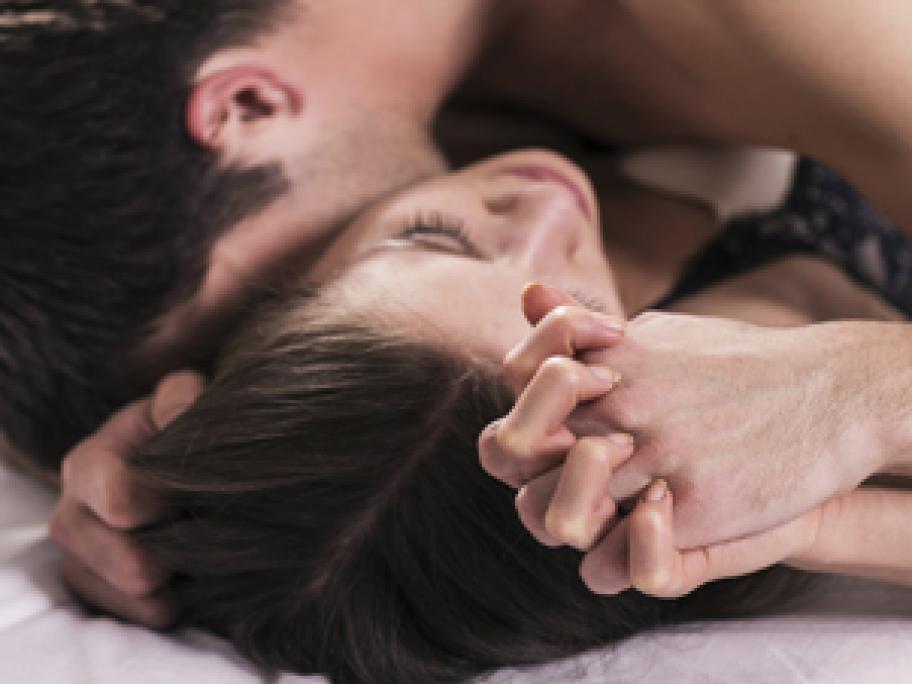 While many coaches still subscribe to the theory of temporary abstinence for superior athletic performance, the latest research suggests the opposite may be true.
According to the Italian authors, there is no evidence of a negative impact in male and female athletes.