Sex worker services in NDIS?
Draft rules released earlier this month on eligibility criteria and what constitutes reasonable and necessary support are silent on whether sex worker services could potentially be covered.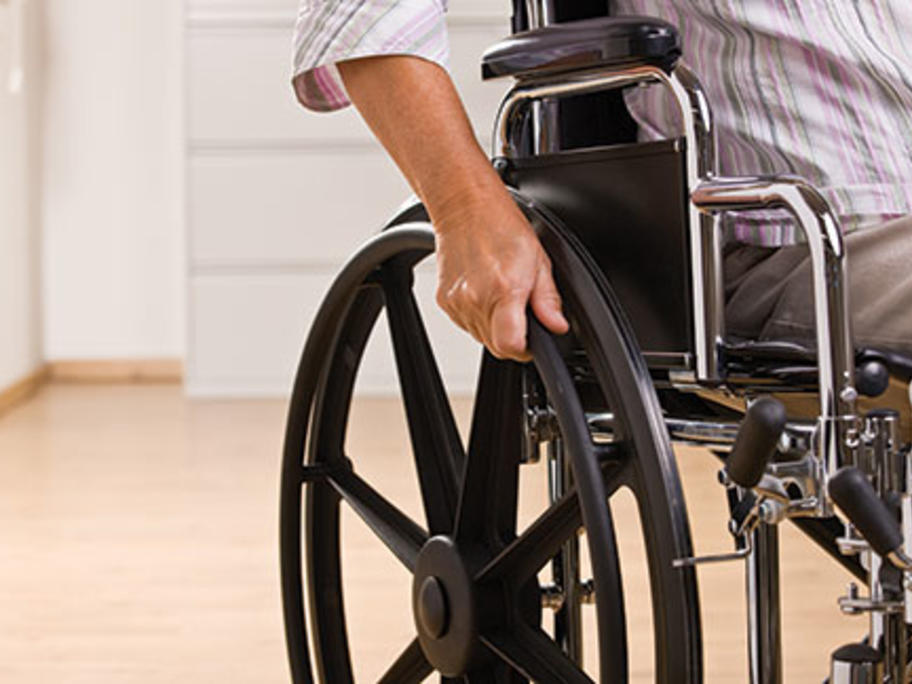 The federal department of community services has made no decision regarding the inclusion of sex work in the scope of the NDIS, but has declined to rule it out completely.
In a submission to the NDIS parliamentary inquiry, David Heckendorf, who has cerebral palsy,