Sex-case pharmacist banned from leaving dispensary
A tribunal has ruled he may return to work under strict conditions
A pharmacist who was suspended after allegedly sexually assaulting a patient will be allowed to return to practice but has been banned from interacting with patients.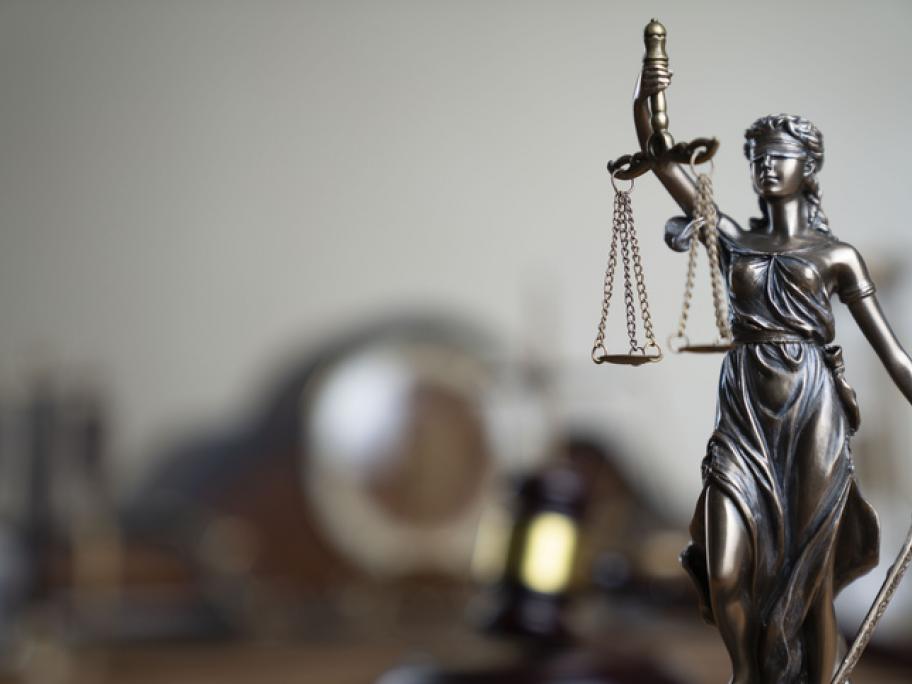 He will be required to work alongside another pharmacist and must be confined to the dispensary, under eight conditions imposed by the NSW Civil and Administration Tribunal.
"We can detect no relevant risk if the appellant were permitted to work in a dispensary with no interaction with the public," the tribunal ruled.
The pharmacist, whom Pharmacy News has chosen not to name