Sexting GP may have registration cancelled
A Melbourne GP who hassled a female patient for sex but was allowed to keep his job may soon have his registration suspended.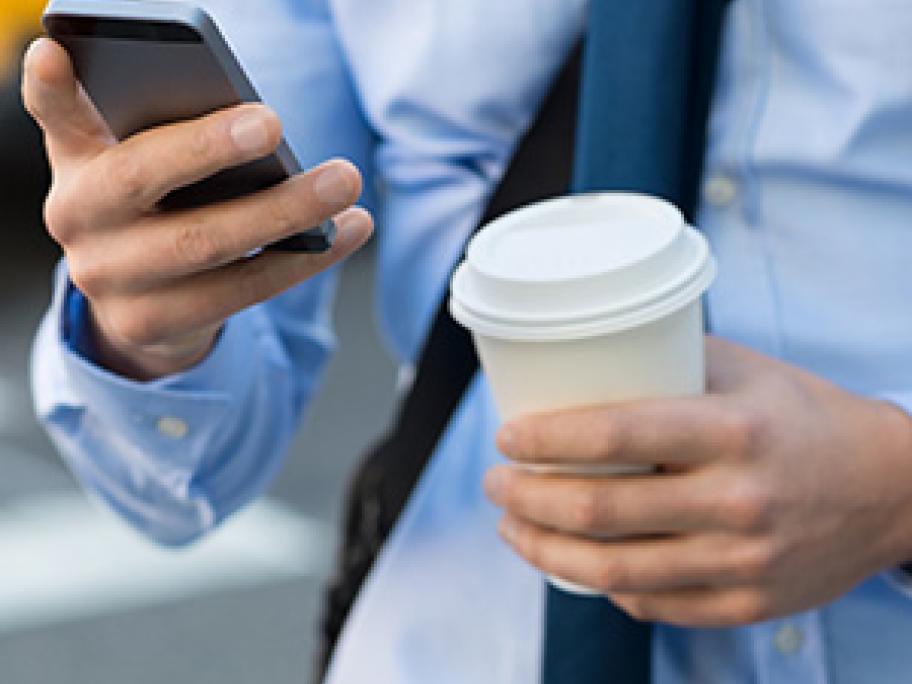 Last month the Victorian Civil and Administrative Tribunal (VCAT) heard that in 2013 Dr Hassan Alkazali pressured the woman for sex. He also tried to coach her on how to improve her prospects of obtaining a disability pension, including what she should say to a psychologist to obtain a favourable report.
Text messages between the doctor and patient revealed a concerted effort on his part to pursue her for sex and encourage her to deceive another