Sexual orientation predicts orgasm rate
A large scale study confirms that sexual orientation can affect how regularly single women have orgasms during sex with a regular partner.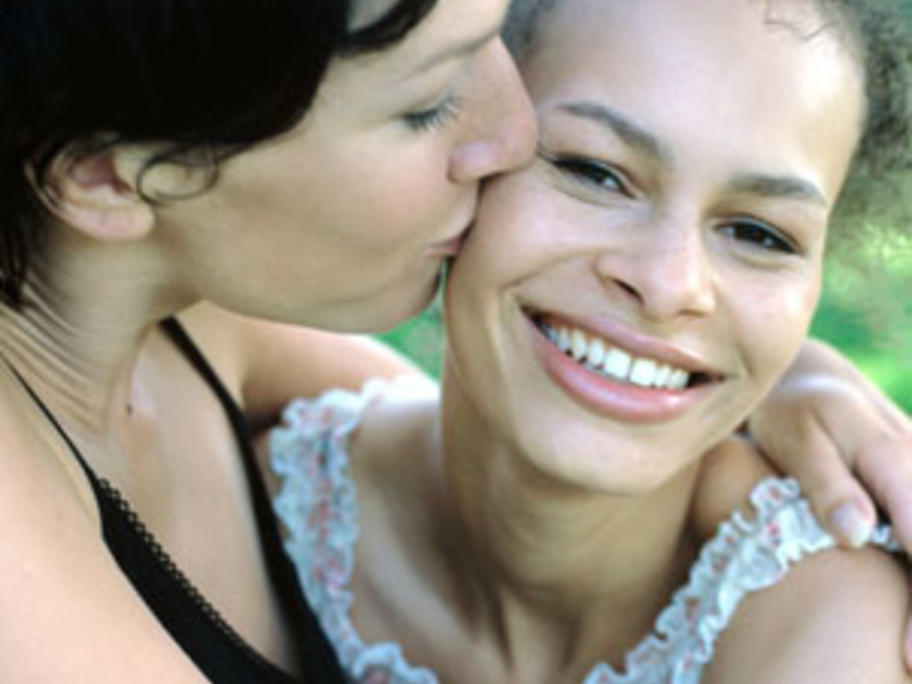 The American study shows lesbian women enjoy the highest rate of orgasm compared with their heterosexual or bisexual counterparts.
Bisexual women fare worst, reporting the lowest rates of orgasm across the board.
Published in the Journal of Sexual Medicine, the study of more than 2,850 American