Sexually molested patient wins case against hospital
Her attacker was drunk and should not have been placed with others
A woman patient who was sexually molested in a hospital ward by an intoxicated man has won $270,000 in damages after the hospital was found to be liable for the assault.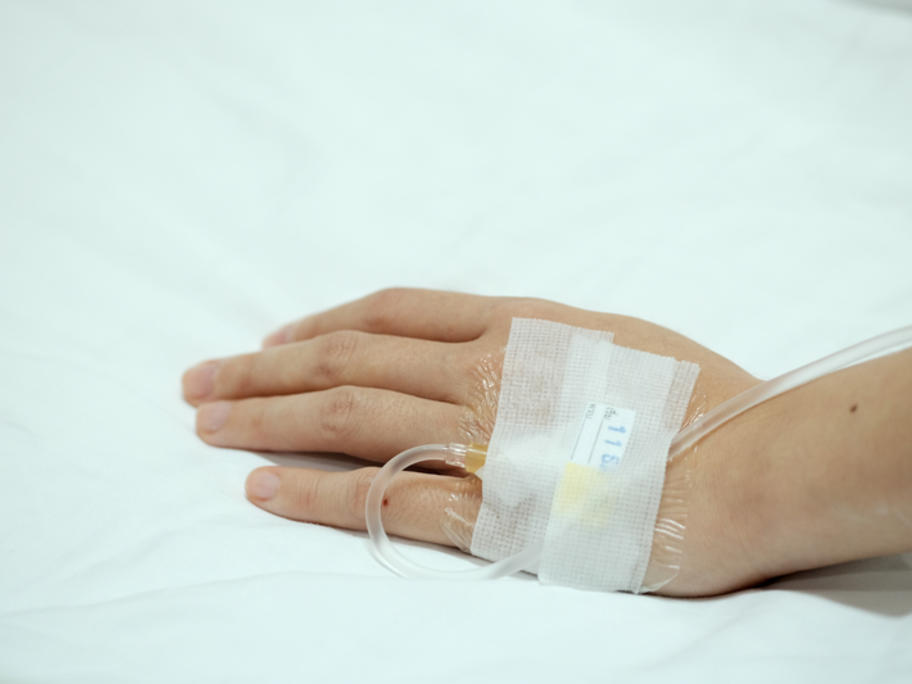 The judge found the 23-year-old had suffered post-traumatic stress as a result of the attack, which took place in the early hours of the morning.
Her assailant, who was also a patient, had been abusive soon after being admitted. The judge found he should not have been placed in the same ward as other patients as the "warning signs were obvious".