Shadow minister backs location rules
Shadow health minister Catherine King has voiced concerns about being left out of discussions about the 6CPA, location rules and PBS cuts.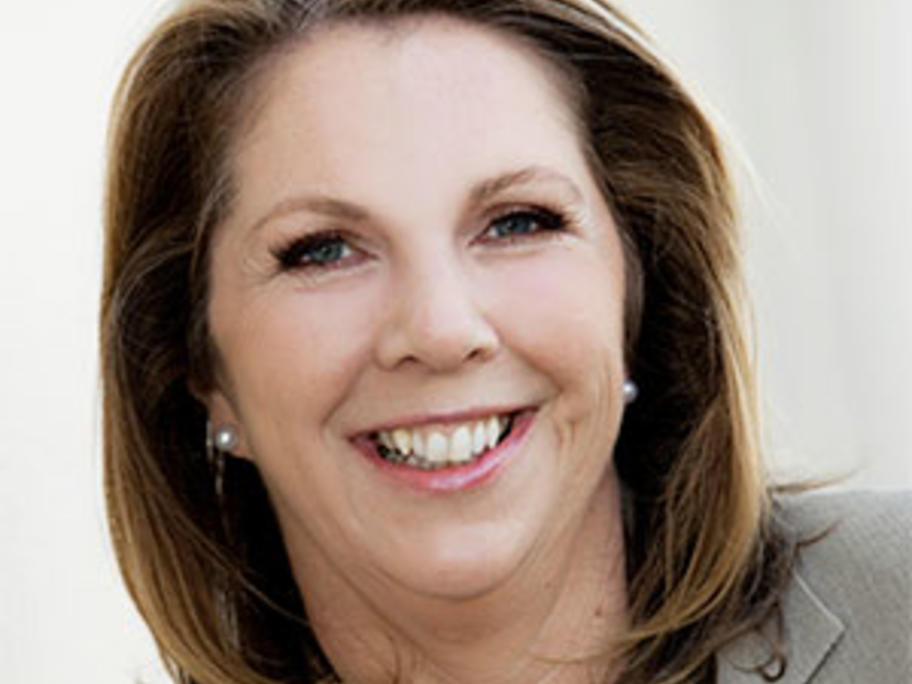 "We don't know what is in the 6CPA, so it is very difficult for us to have a position on it," she says. "We have not been brought into the government's confidence.
 "The location rules have been a long standing principle within the pharmacy agreement. Labor will support the existing location rules.
"They are part of the long-standing agreement that we