A shake-up of the intern system is looming
A proper revamp of medical internships is long overdue — one of those rare issues that seems to divides no one.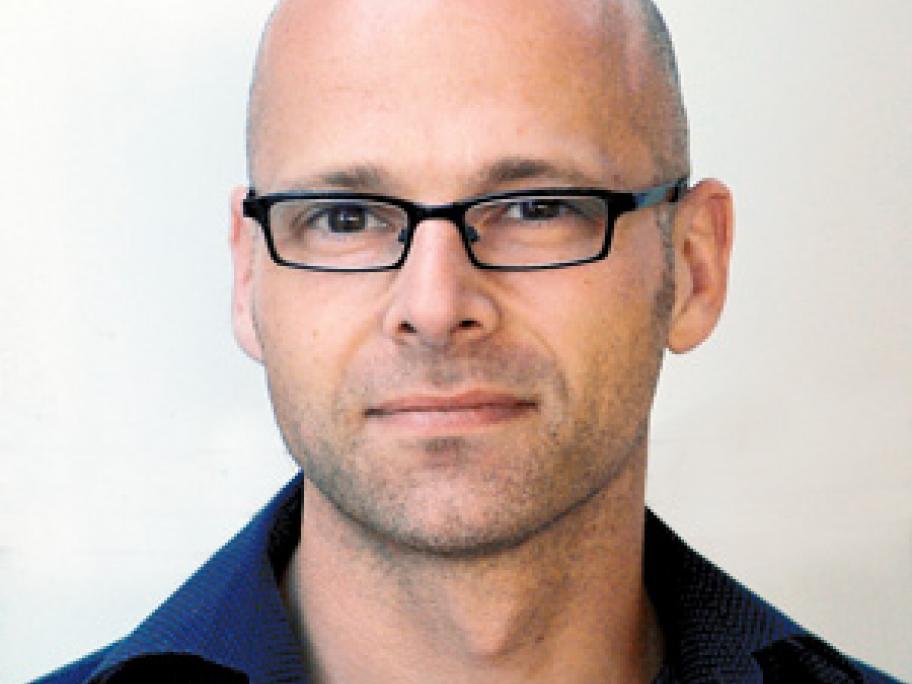 Save for some minor changes, the system has remained untouched since the 1960s in the face of revolutionary changes in medical practice itself.
The new review of internships, released by the nation's health ministers this week, voices what many have been saying for years: the system is an anachronism that has managed to restrict interns' clinical experiences to the acute care on offer at local public hospitals.