Shaky start for Health Care Homes
Amid registration delays and IT malfunctions, patients are starting to 'get it'
The first month of Health Care Homes has been plagued with registration delays and IT malfunctions, but patients are starting to "get it", says a GP involved in the program.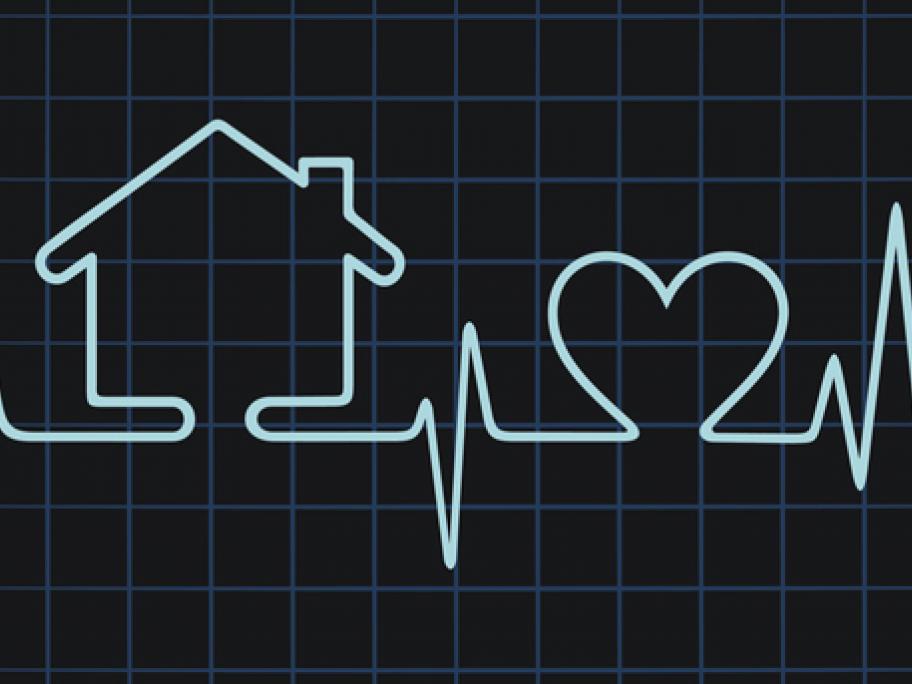 Western Sydney GP Dr Thava Seelan has already signed up 30 patients for Health Care Homes and says it has taken him up to two hours to enrol each one.
Bridgeview Medical Centre, where Dr Seelan is a partner, is slated to enlist 500 patients by next year, out of an eligible patient base of 1200.
They entered the Federal-Government-run pilot along with 21 other practices