Share success
There has been heavy interest from investors in leading medication app MedAdvisor.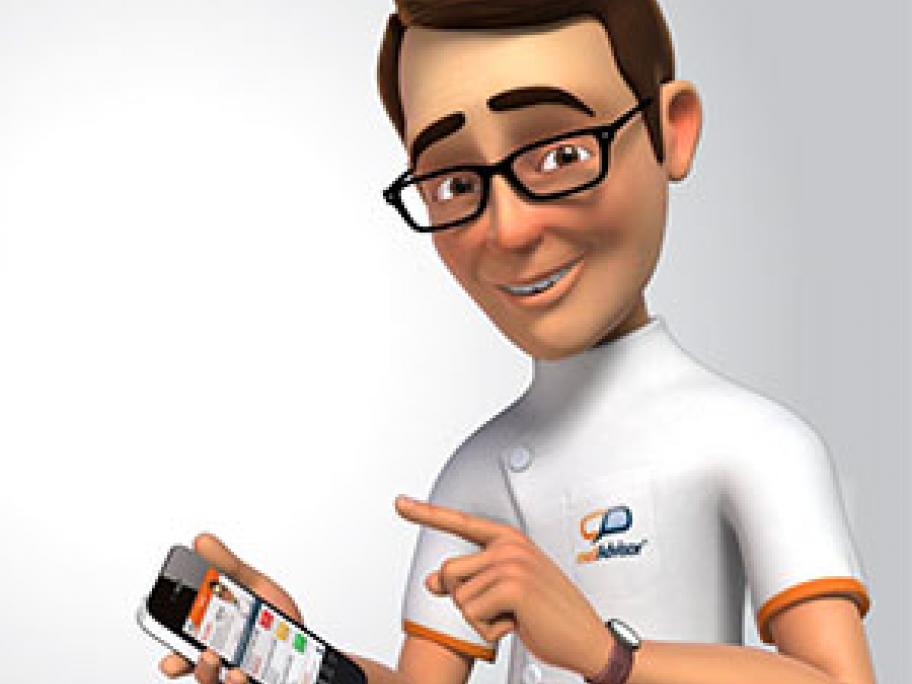 Shares in the Australia's most downloaded medication app went on sale at the beginning of September.
JUst over a month later MedAdvisor announced it has closed fund raising with its ASX listing heavily oversubscribed.
The offer attracted strong support from a wide range of investors, with 16% of investment coming from pharmacies and pharmacy groups nationwide.
Whilst receiving subscriptions for significantly more than the maximum limit of $5m, Pharmacists