Shared decision making: why bother?
Australian doctors should get with the times and embrace the internationally recognised practice of shared decision making, experts say.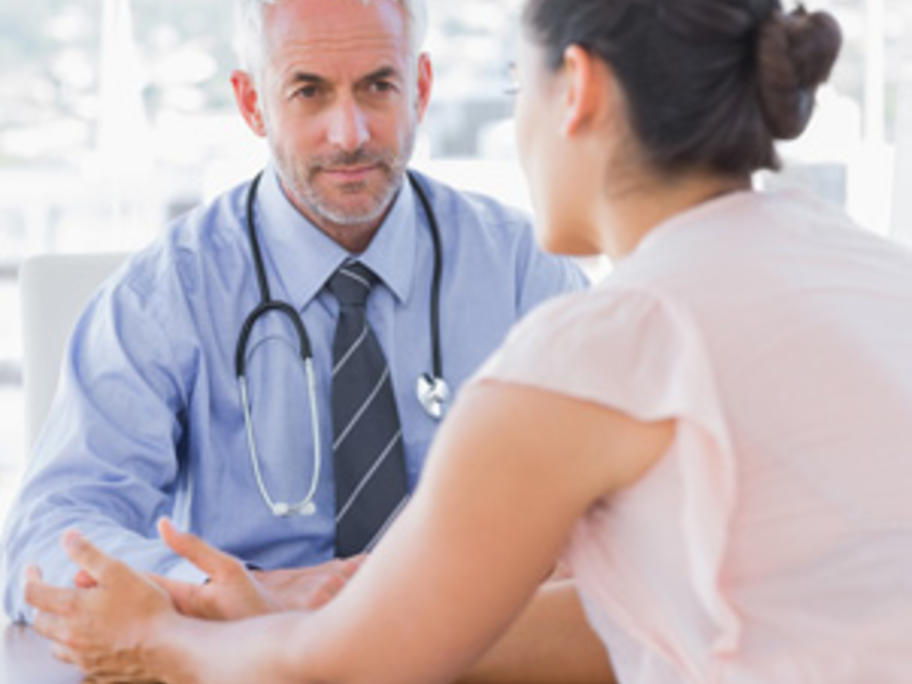 A move away from the traditional "doctor knows best" approach towards a more inclusive consultation model where clinician and patient jointly make decisions, has benefits for both, proponents of the practice argue.
But misconceptions abound, in particular that shared decision making prolongs consultations, say researchers from Bond University.
This is hampering update.