Shares up for grabs
Pharmacists are being offered shares in the recently public listed MedAdvisor, Australia's most downloaded medication app.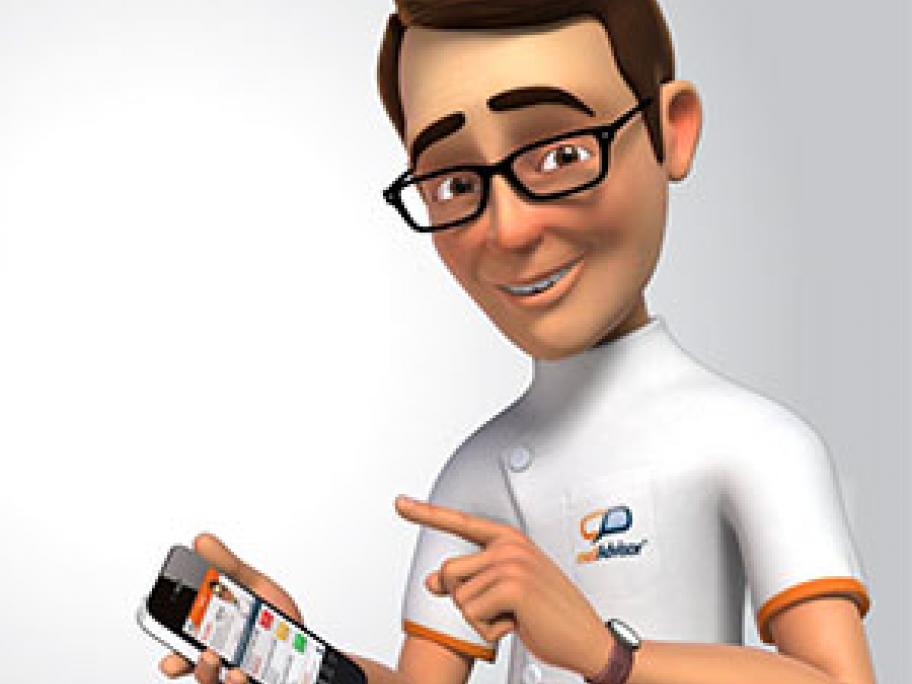 Around 25% of pharmacists currently use the patient engagement tool.
The public listing allows MedAdvisor to "invest significantly in direct to consumer marketing initiatives to drive patients to these pharmacies", the comapny says.
It hopes to attract in excess of one million new patients through these consumer campaigns.
MedAdvisor has also recently committed to a Patient Accelerate Program providing pharmacists with a $1 for every