Sharing the burden
Australia's ageing population is putting increasing pressure on GPs, a report reveals, leading to calls for pharmacy to be allowed a greater role to alleviate the burden.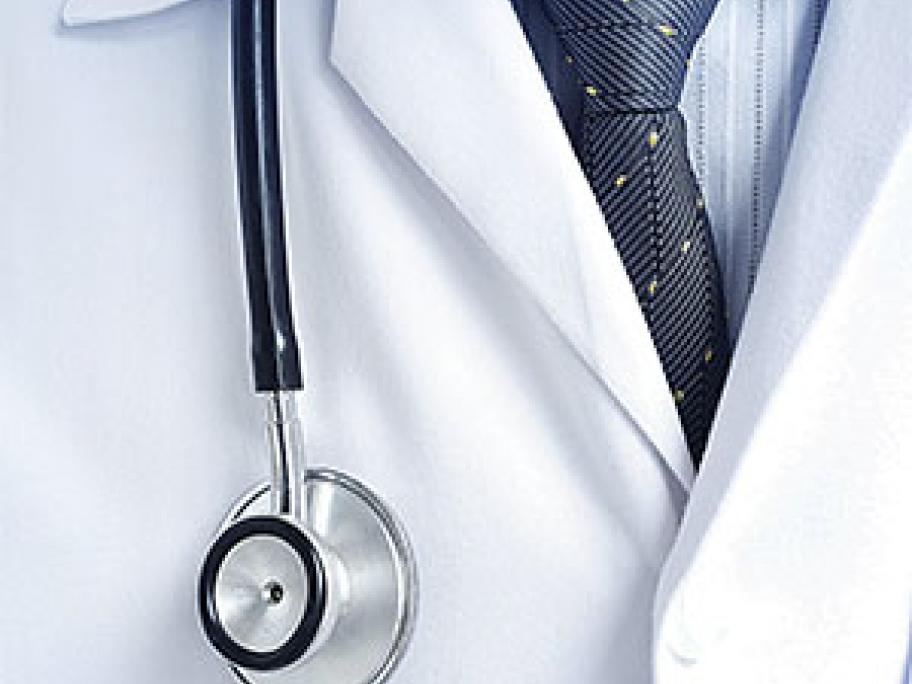 The latest Bettering the Evaluation and Care of Health (BEACH) Report, Australian General Practice Activity 2014-15, shows that 85.8 per cent of Australians visit a GP at least once a year.
The data also confirms that the ageing population will continue to put more pressure on general practice due to the increased prevalence of chronic disease, the AMA said.
It found that, compared with the average Australian, those aged