She was left to die, says patient's family
NSW mother of two Miriam Merten was left to die "in the most disgraceful and horrific way" in mid-2014 because the mental health unit at Lismore Base Hospital failed her on every level, her family says.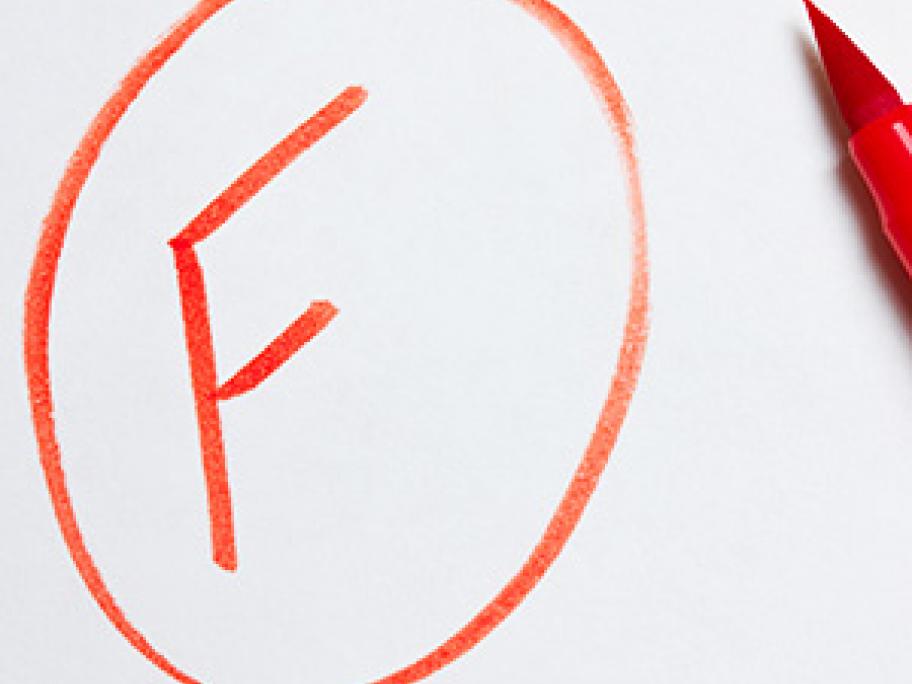 A coronial inquest into the death of the 46-year-old found she died of traumatic and hypoxic brain injury after falling at least 25 times in seven hours while on psychotropic drugs.
A senior nurse was aware of at least one fall but failed to take appropriate action.
"Had Miriam been provided adequate care during her hospitalisation ... she would have lived," the family said in a statement