Shellac nails spark rise in dermatitis
The explosion in popularity of shellac long-wearing nail polish has prompted Victorian dermatologists to warn of the risks of allergic contact dermatitis.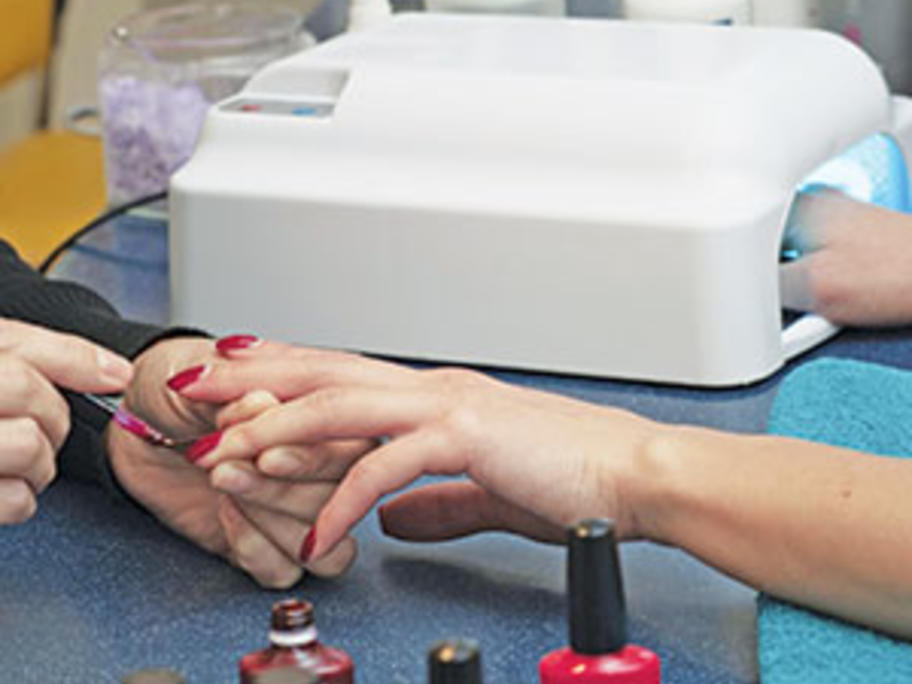 A report by dermatologists at Melbourne's Alfred Hospital revealed they were seeing one case of allergic contact dermatitis a month due to the acrylate products in the shellac.
Out of the four cases they had seen, three involved beauticians and one involved a woman who had ordered a shellac kit online.
It