Shifting schedule
Pharmacy groups are backing calls by a GP that some antibiotics should be downscheduled to assist women fast track the treatment of cystitis.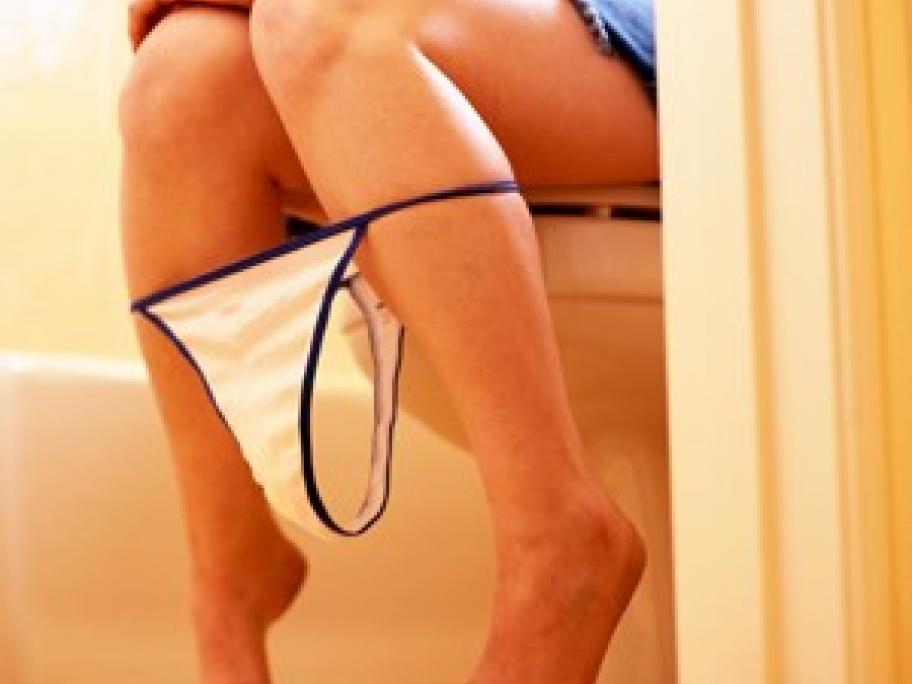 The PSA and the Pharmacy Guild of Australia have supported arguments by a UK GP that women would benefit from being able to access a short course of antibiotics for urinary tract infections without a prescription.
Writing in the BMJ Dr Kyle Knox says the move would improve treatment rates and reduce pressure on busy GPs.
Uncomplicated cystitis is common and can safely be self-treated