Shifting schedules
While the attention of community pharmacy was focused on the TGA delegates decision to defer a final ruling on the rescheduling of codeine, a raft of other schedule changes were approved.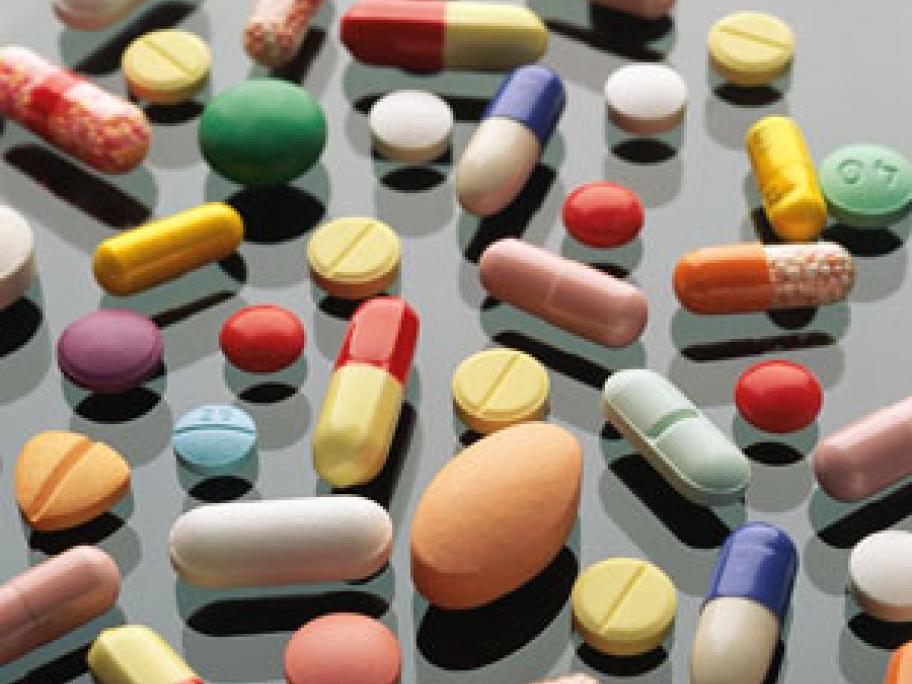 Among the key rulings made in response to the August 2015 meeting of the Advisory Committee for Medicines Scheduling was approval for consumer advertising for a range of proton pump inhibitors.
Another PPI has a new S2 category, while pharmacists gain access to a previously prescription-only opioid overdose remedy.
A new Schedule H entry will be created for the S3-listed PPIs