Shingles linked to higher stroke risk
Risk of stroke is significantly increased in the months following herpes zoster infection, say UK researchers.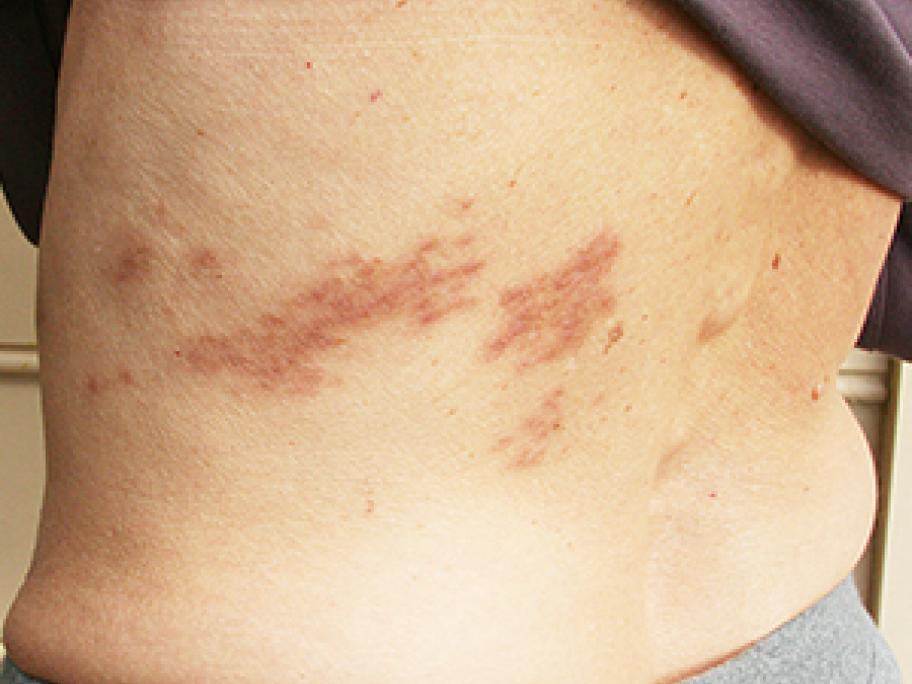 Their study of over 6,500 people reporting both an episode of shingles and incident stroke found stroke was 63% more likely to occur in the month following the shingles diagnosis.
Stroke risk remained higher for the first three months after infection, then started tailing off in the following three months, returning to normal by six months.
The researchers from the London School of Hygiene and Tropical Medicine say their study underlines the critical